Pandanus Resort Service Updates
The safety of our guests and staff are of the utmost importance to us. In regards to the current COVID-19 situation, we have announced a series of updates to our services, which will remain in effect until further notice.
We will continue to closely monitor the situation and evaluate additional measures to support our customers and communities as needs arise.
OTHER NEWS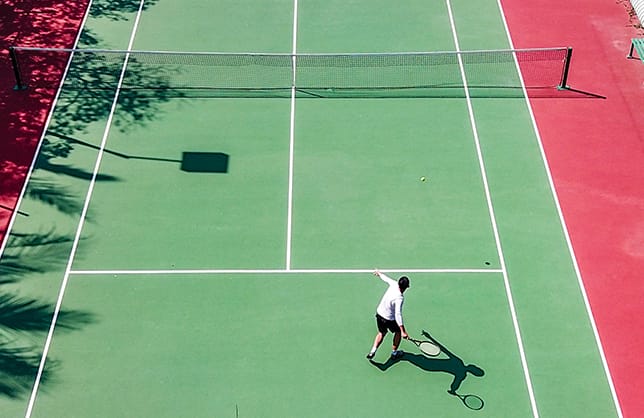 Pandanus Resort Wraps Up Expansion Project
The Pandanus Resort in Mui Ne finishes resort expansions which started in 2018.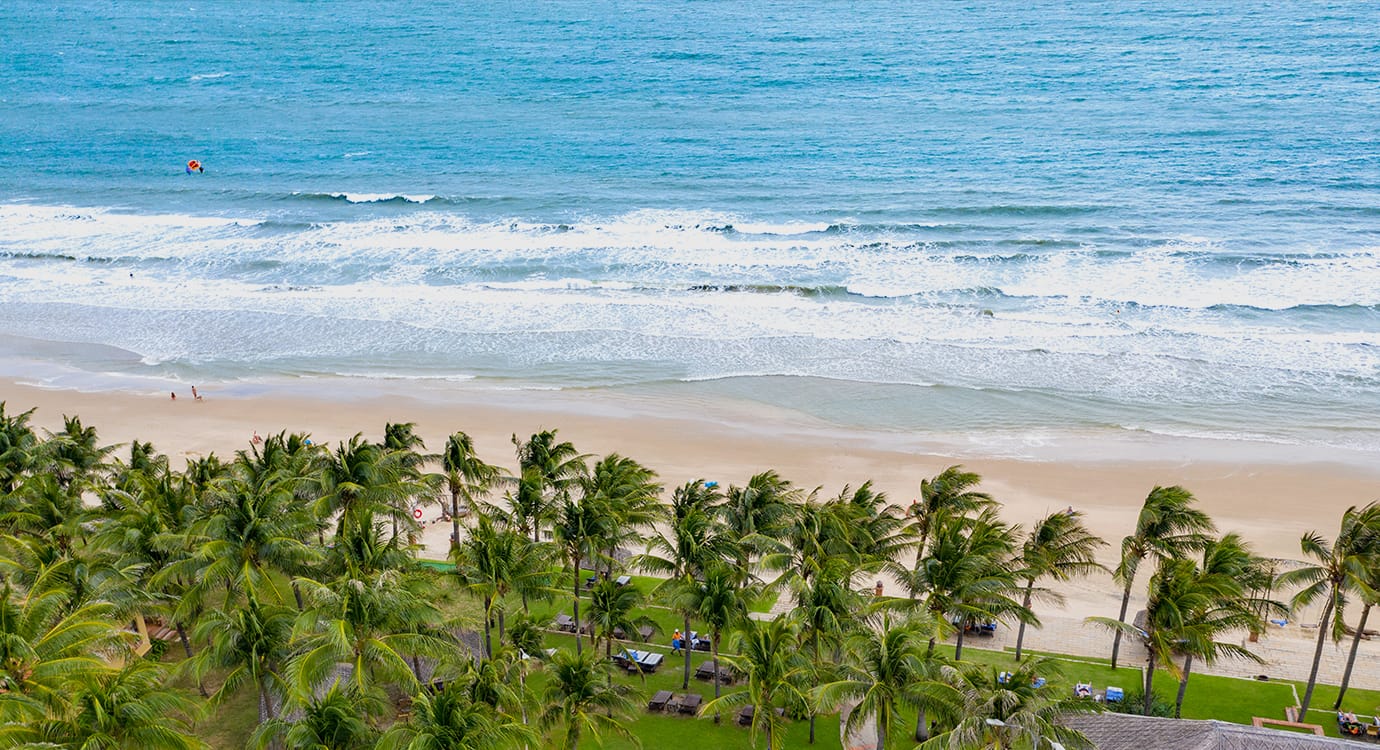 Grand Opening of Champa Centre in Mui Ne, Phan Thiet
Pandanus Resort in Mui Ne, Phan Thiet celebrates the grand opening of the Champa Centre convention venue, a brand-new facility equipped with state-of-the-art meeting and event resources.