Prosperous Tet
in the "Real" Mui Ne
Celebrate your Lunar New Year 2021 holiday at the Pandanus Resort by participating in our traditional Tet activities.
OTHER OFFERS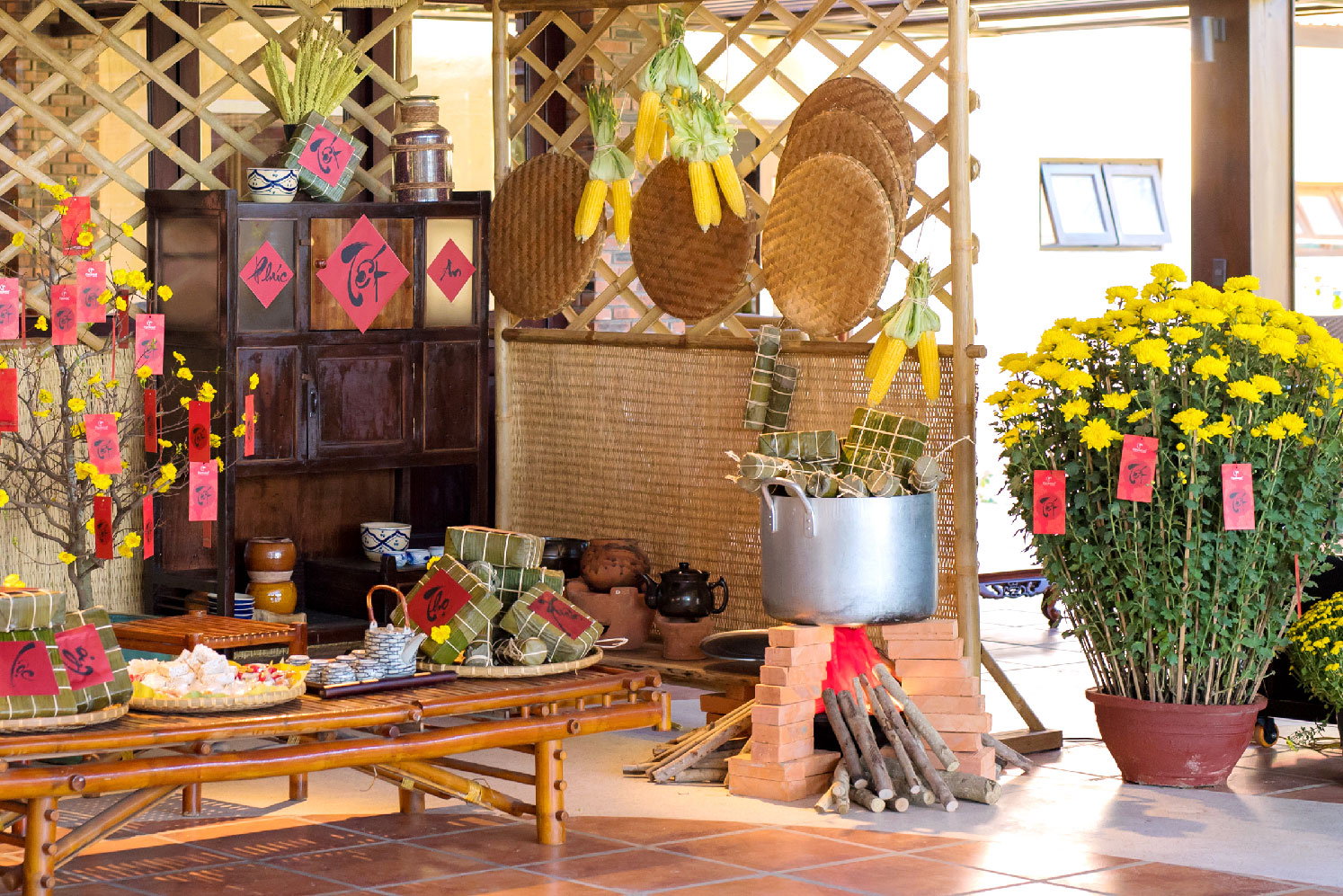 HOLIDAY FULLBOARD PACKAGE 2020
Celebrate the holidays in a peaceful oasis of tranquility with a fullboard package of an accommodation and three meals for two people from VND 2,440,000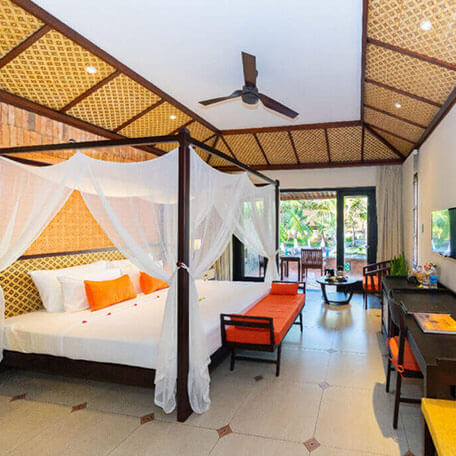 SAVE 50% WITH CODE "PANDANUS"
An enchanting vacation by the sea awaits at Pandanus. Our beachfront resort blends Cham architecture with modern elements and provides all the space needed to relax and unwind. Use this special offer to stay with us at an unbeatable price.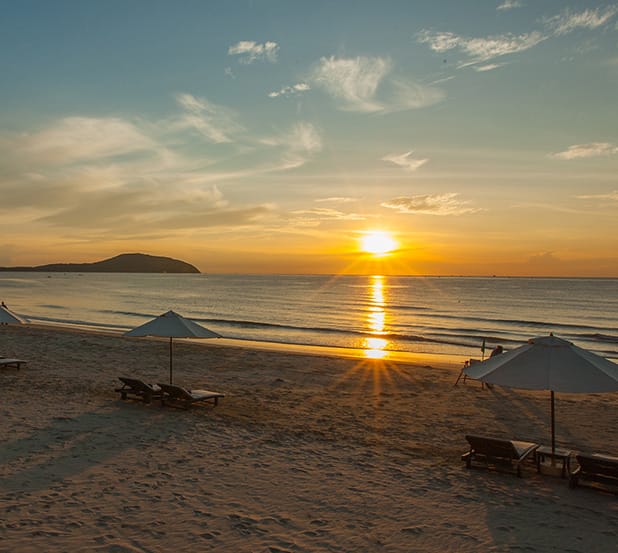 A RELAXING DAY IN MUI NE
Feel the desire to get away but short on time? Pandanus offers the perfect venue for a day full of utter relaxation. Our beautiful garden lies adjacent to a white, fine-powdered beach, where you can hear the waves softly lap against the shores. The best news is, you don't have to stay overnight to enjoy our fabulous facilities.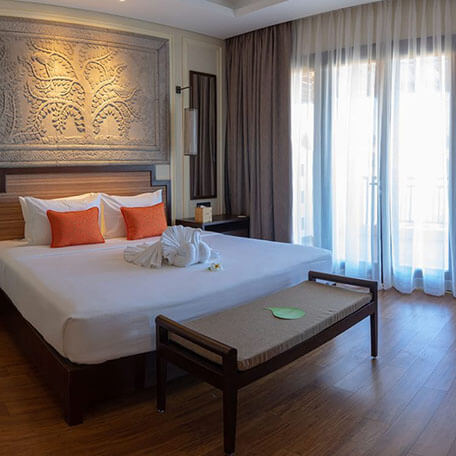 SATURDAY NIGHT BUFFET: TASTE OF MUI NE
Enjoy a marvelous weekend with the family on our lush, tropical grounds. When Saturday night hits, savor the taste of Mui Ne specialties, plus a wide selection of grilled seafood. All the while, let melodies from the Stardust Band enchant you.