SAVE 50% WITH CODE 'PANDANUS'
VALIDITY:
Valid from 01 March until 31 October 2021
TERMS AND CONDITIONS
• Applicable for rooms only, not for extra beds and other additional charges

• Not applicable for group bookings (from 8 rooms and more) 

• Cannot be combined with other promotions

• Not applicable for public holidays: 30 April until 02 May 2021, and 01 until 03 September 2021



Ready to plan your next seaside escape? Pandanus is offering an incredible 50% off with this special code. Our tropical resort offers plenty of space to relax and soak up the sceneries. A lush vacation in the stunning Mui Ne awaits.
Additional benefits:
• A complimentary 60-minute body massage per stay for maximum two people
• Free upgrade to the higher category (subject to the room availibility)
• Any amendments and cancellations within 24 hours prior to the arrival dates will be free of charge
OTHER OFFERS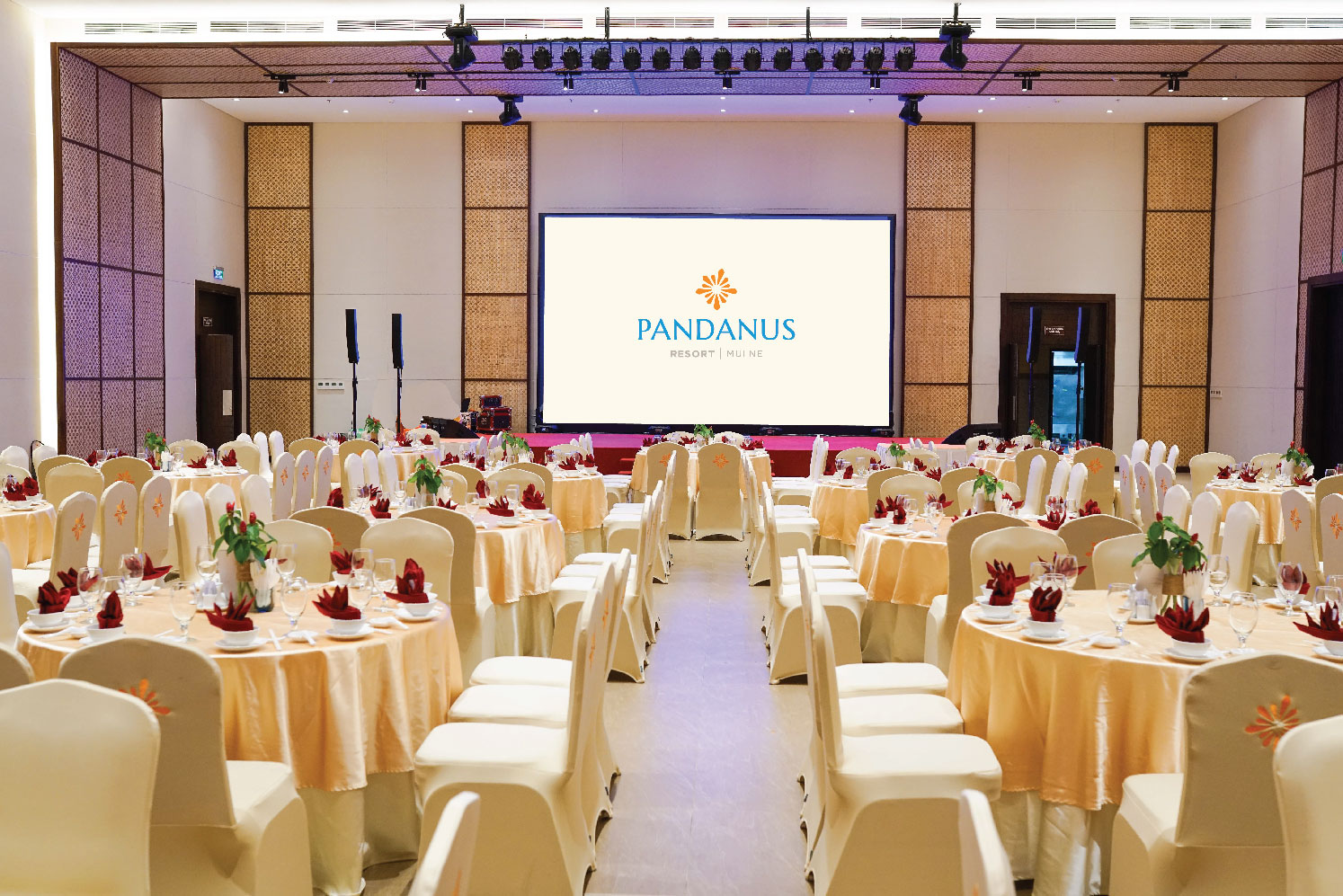 M.I.C.E. package
Break the traditional rules of meetings, let the dazzling gardens adjacent to the white sand beach soothe your soul.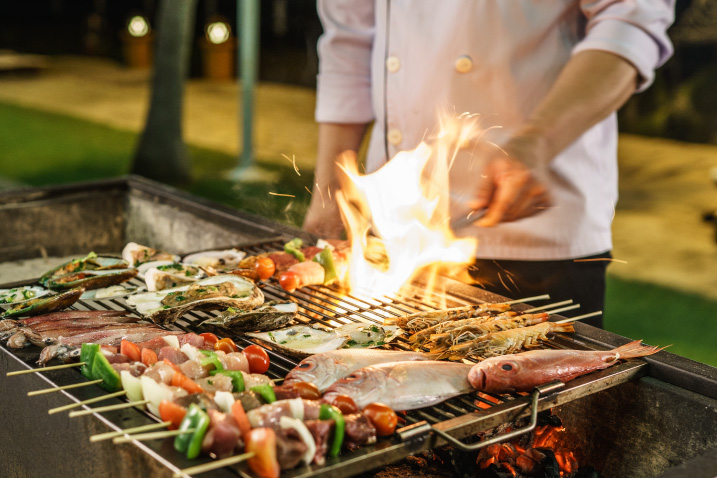 WEEKLY BUFFET 'TASTE OF MUI NE'
Enjoy a marvelous weekend with the family on our lush, tropical grounds. When Saturday night hits, savor the taste of Mui Ne specialties, plus a wide selection of grilled seafood. All the while, let melodies from the Stardust Band enchant you.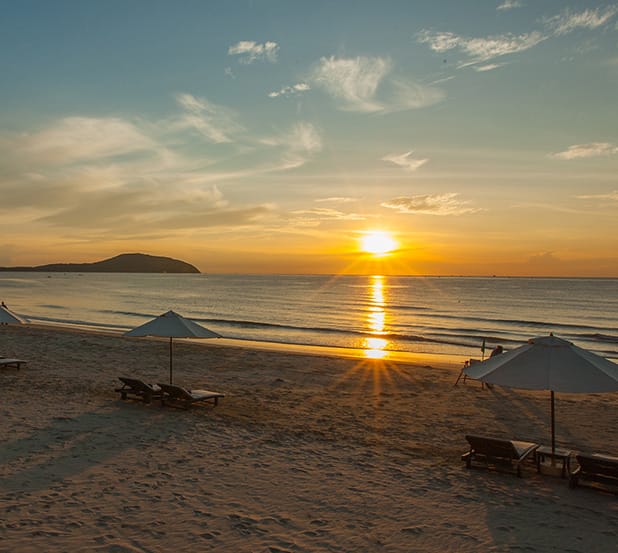 A RELAXING DAY IN MUI NE
Feel the desire to get away but short on time? Pandanus offers the perfect venue for a day full of utter relaxation. Our beautiful garden lies adjacent to a white, fine-powdered beach, where you can hear the waves softly lap against the shores. The best news is, you don't have to stay overnight to enjoy our fabulous facilities.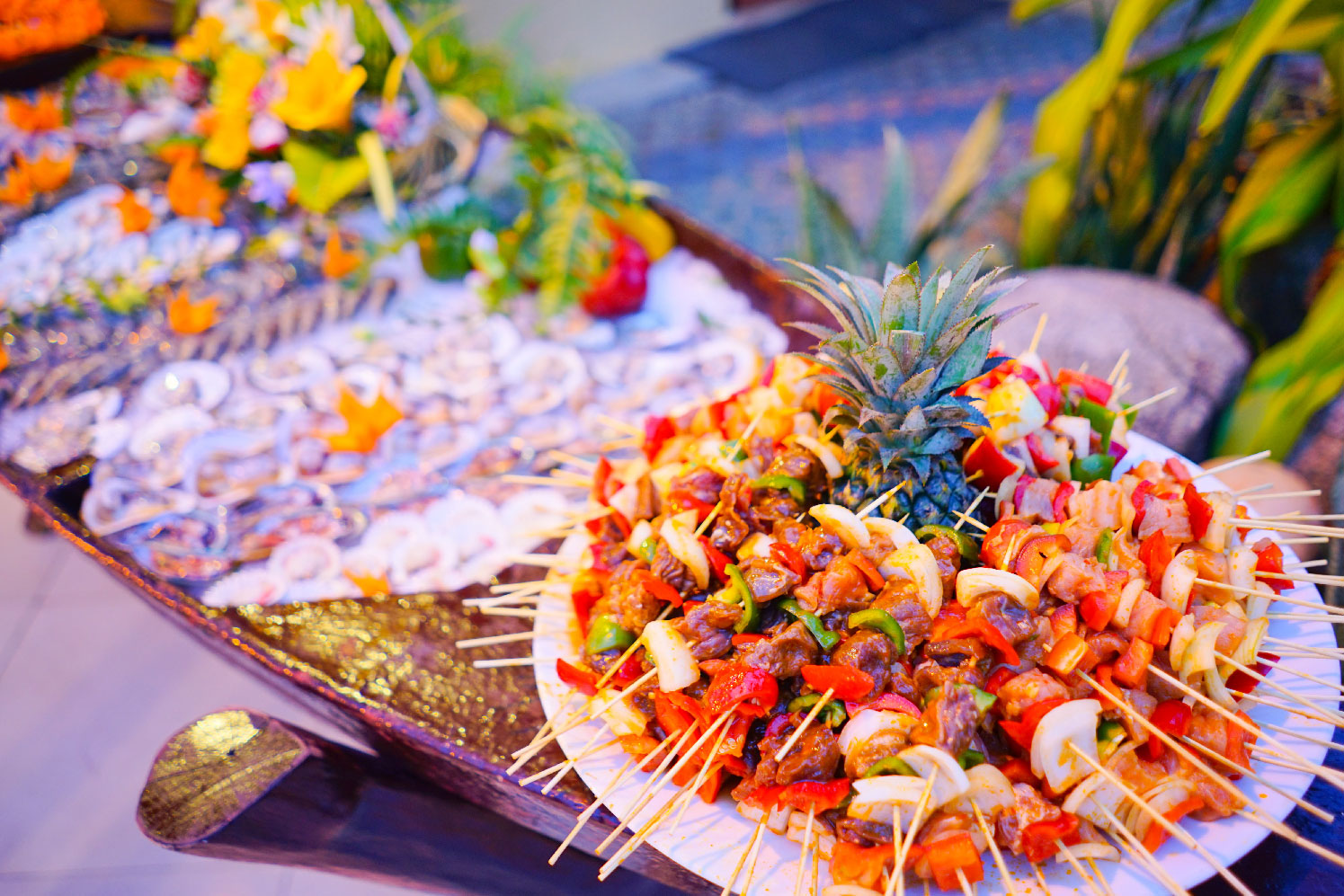 INTERNATIONAL LABOUR DAY CELEBRATION 2021
Celebrate the international labour day at the Pandanus