WEEKLY BUFFET 'TASTE OF MUI NE'
TIME
Every Saturday night, 18:00 – 21:00 
PRICE
VND 570,000 per person
TERMS AND CONDITIONS
• The price is subject to 5% service charge and 10% VAT
• Children aged 06 to 11 years old will be charged 50% of the above price
• This programme cannot be combined with any other offers
Make your Saturday nights at Pandanus truly memorable. Our 'Taste of Mui Ne' Saturday night buffets are a wonderful way to wind down from the days' activities. Set on our tropical resort grounds, savour the delightful taste of Mui Ne specialties along with a wide selection of grilled seafood. Let the enchanting sounds of the 'Stardust' band soothe your senses as you dine with friends and family.
Reserve this buffet before your arrival and receive 20% off
OTHER OFFERS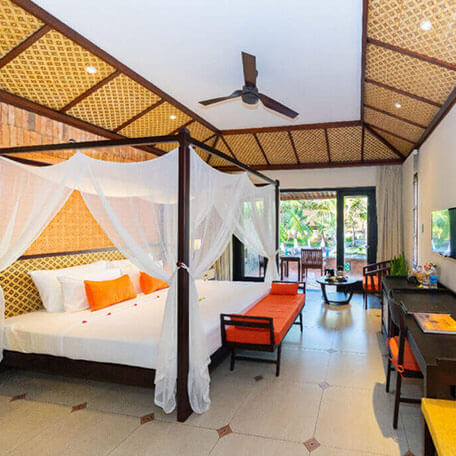 SAVE 50% WITH CODE 'PANDANUS'
An enchanting vacation by the sea awaits at Pandanus. Our beachfront resort blends Cham architecture with modern elements and provides all the space needed to relax and unwind. Use this special offer to stay with us at an unbeatable price.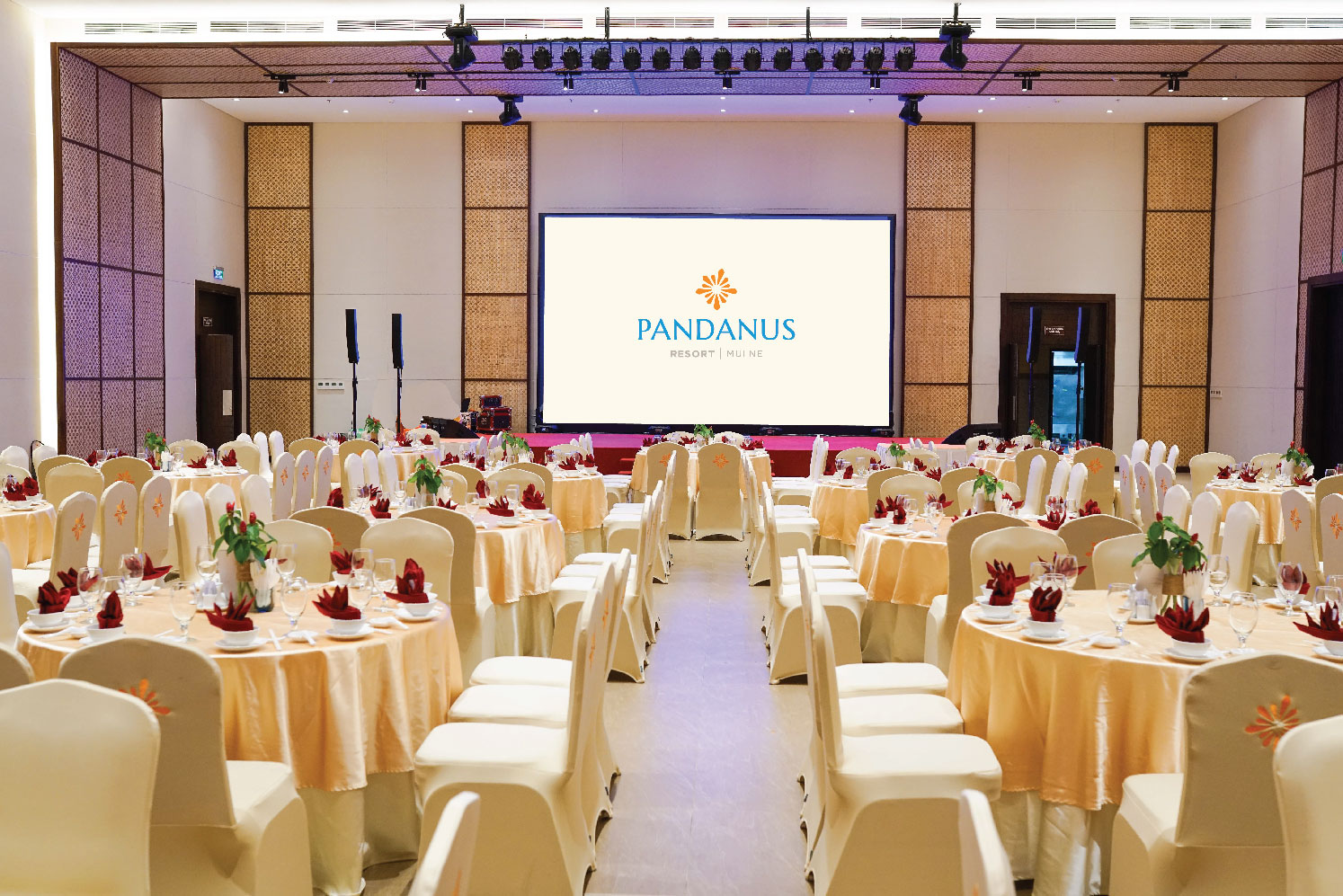 M.I.C.E. package
Break the traditional rules of meetings, let the dazzling gardens adjacent to the white sand beach soothe your soul.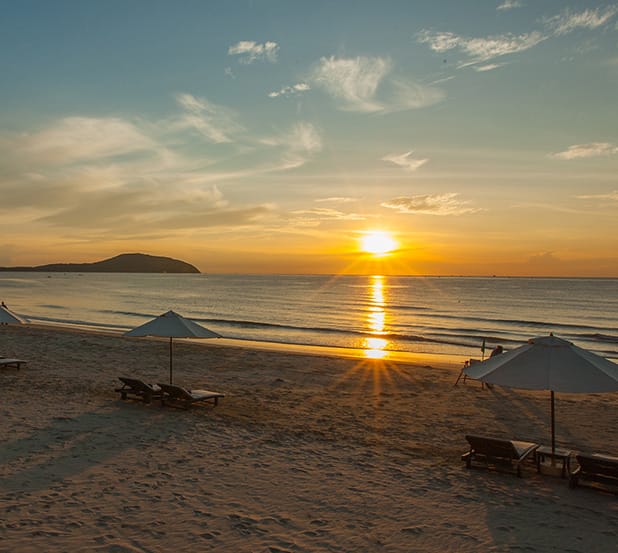 A RELAXING DAY IN MUI NE
Feel the desire to get away but short on time? Pandanus offers the perfect venue for a day full of utter relaxation. Our beautiful garden lies adjacent to a white, fine-powdered beach, where you can hear the waves softly lap against the shores. The best news is, you don't have to stay overnight to enjoy our fabulous facilities.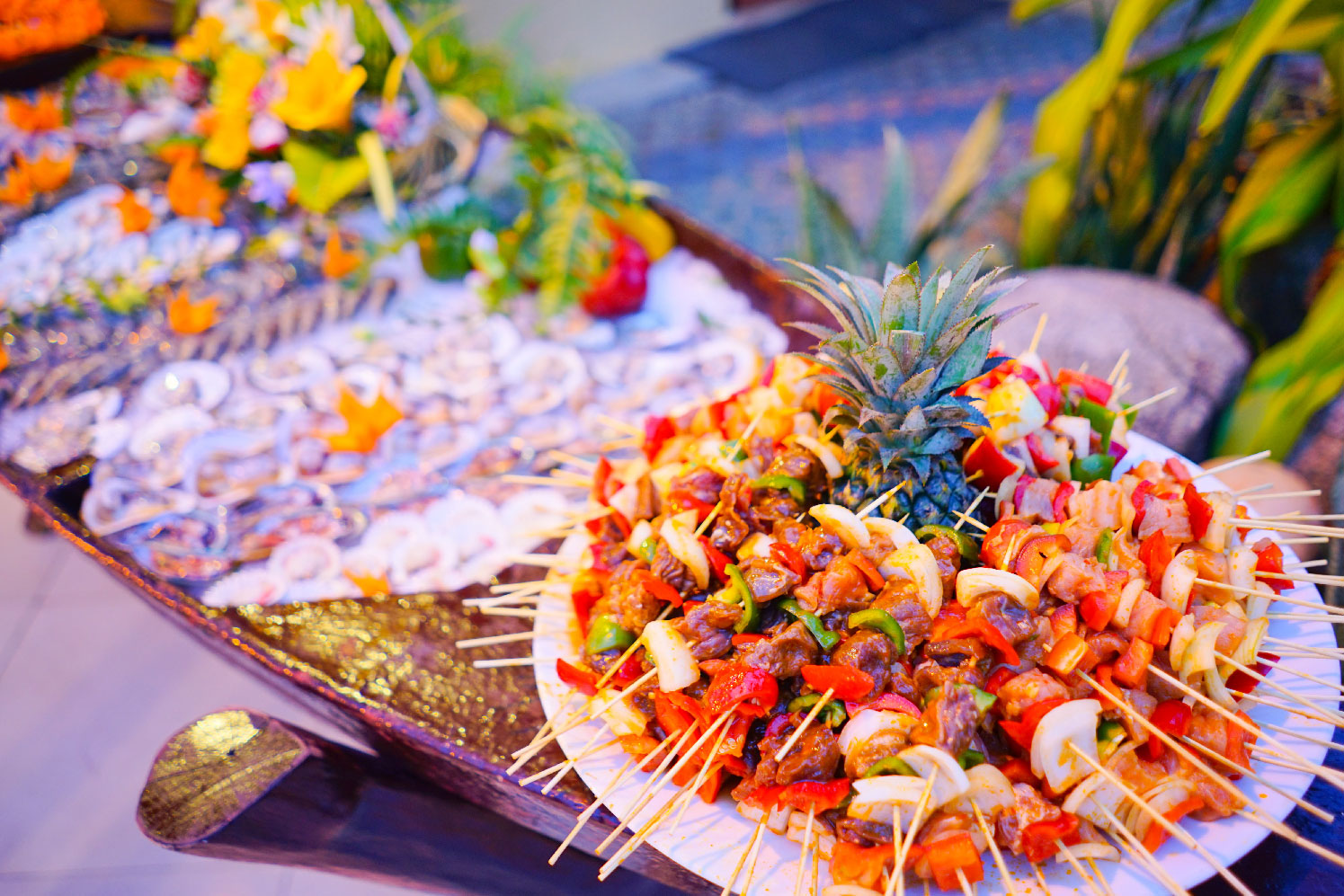 INTERNATIONAL LABOUR DAY CELEBRATION 2021
Celebrate the international labour day at the Pandanus