Since May of 2004, the Pandanus Resort in Mui Ne, Phan Thiet has been a warm and authentic home away from home for guests, many of whom visit year after year. Vietnam's only all-inclusive resort, we invite you to put aside cares and simply enjoy life with us. From spa treatments, to daily wine and cheese reception to walking tours of the nearby historic fishing town of Mui Ne, Pandanus provides an unmistakable feeling of freedom and independence along with unrivaled relaxation.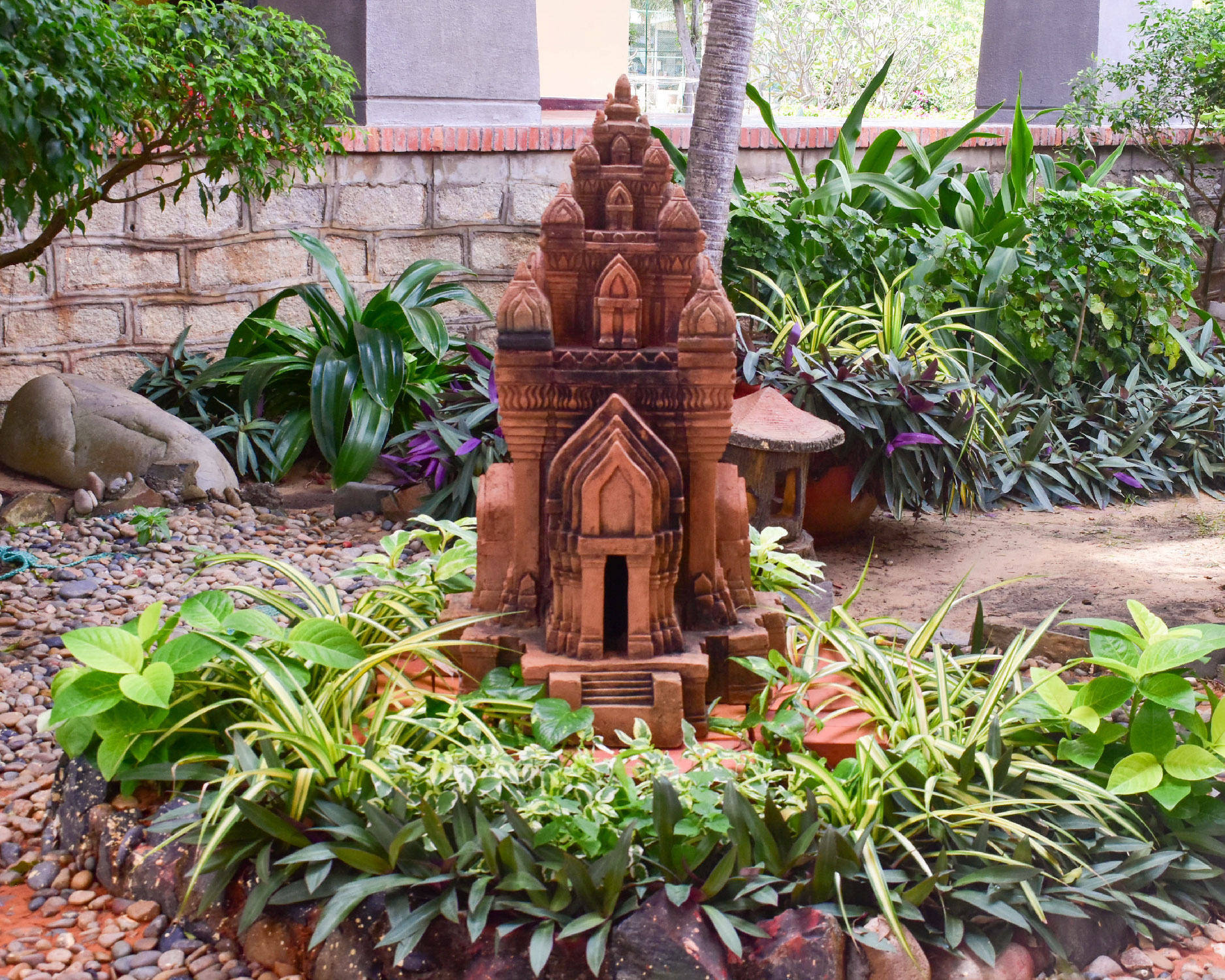 Our charming Cham-style buildings and extensive native landscape are designed to complement, not compete with, the natural surroundings. Beside our private beach sits a large, free-form pool surrounding an island covered with palm trees. Throughout our gardens are small streams, lakes with lotus blossoms, water lilies, colorful tropical plants and flowers, and displays of Cham cultural icons that invite you to wander and explore.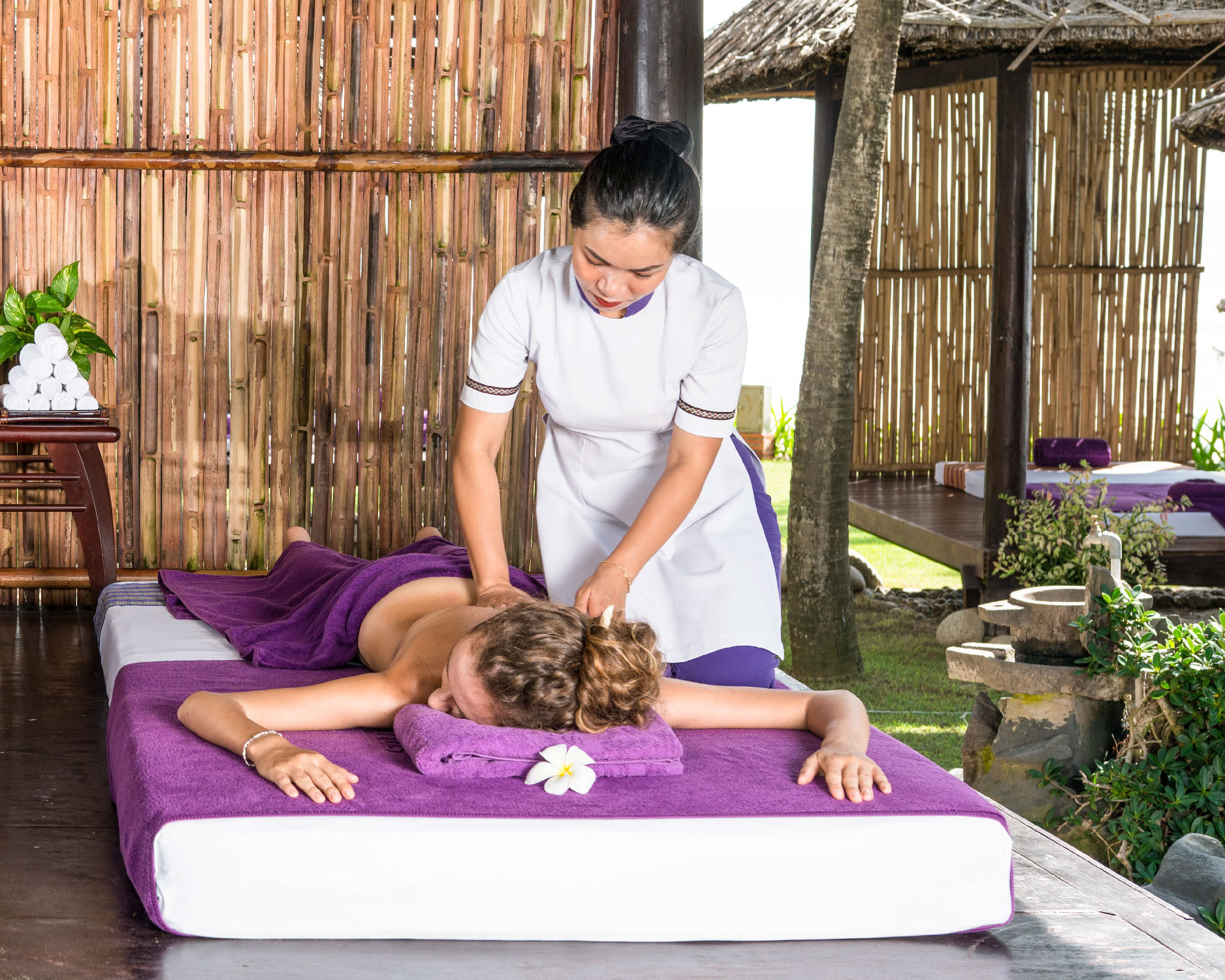 We know how to make your holiday as enjoyable as possible. Warm smiles greet you the moment you arrive and remain throughout your stay. Cham musicians perform traditional music in our lobby as you check in. Professional massage therapists offer soothing therapy on the beach, at the pool or inside our splendid spa. Cheerful waiters and waitresses deliver Western and Vietnamese delights while you relax under beachfront parasols.
This is life at Pandanus.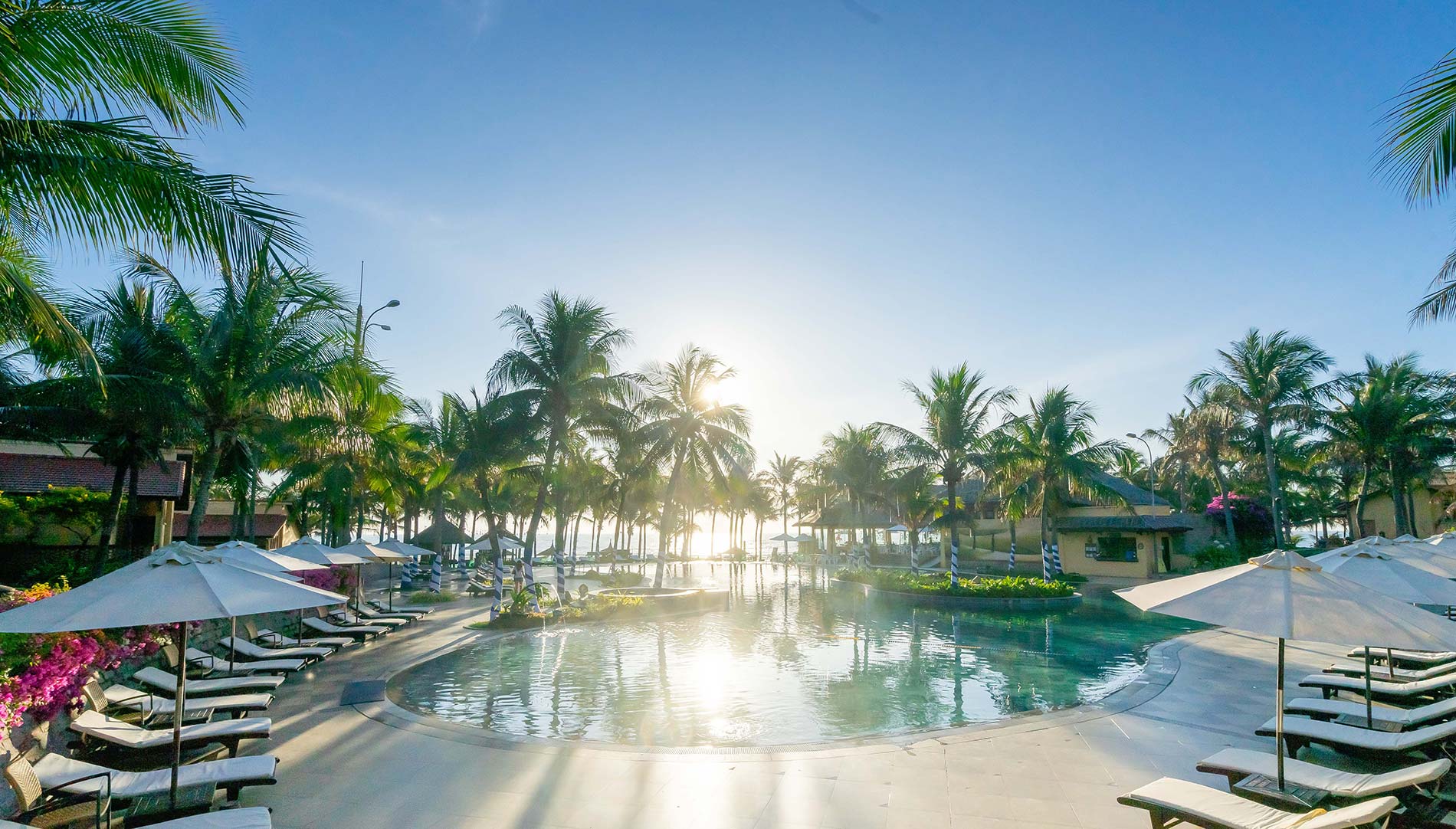 Swimming Pools
Peace and relaxation are the rules around our pools and jacuzzies. Kick back in a lounge chair and watch other family members or just simply have a chat with friends while enjoying a cold drink, or jump into the refreshing water, the choice is yours.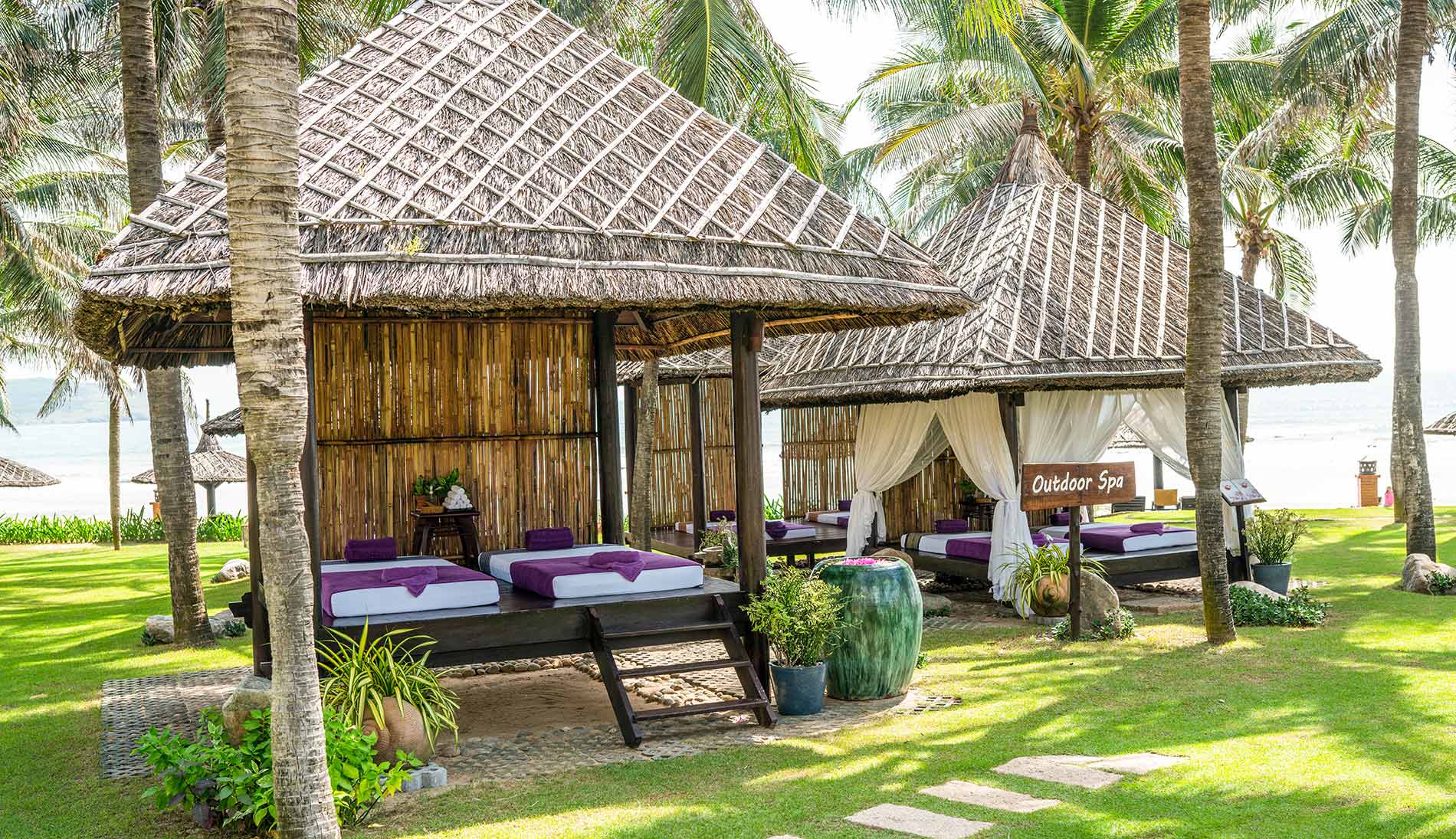 Peony Spa
Tensions melt away and your bodies, minds, and spirits are rejuvenated by trained therapists at Peony Spa. From massages to facials to hair treatments, guests may indulge in any number of natural therapies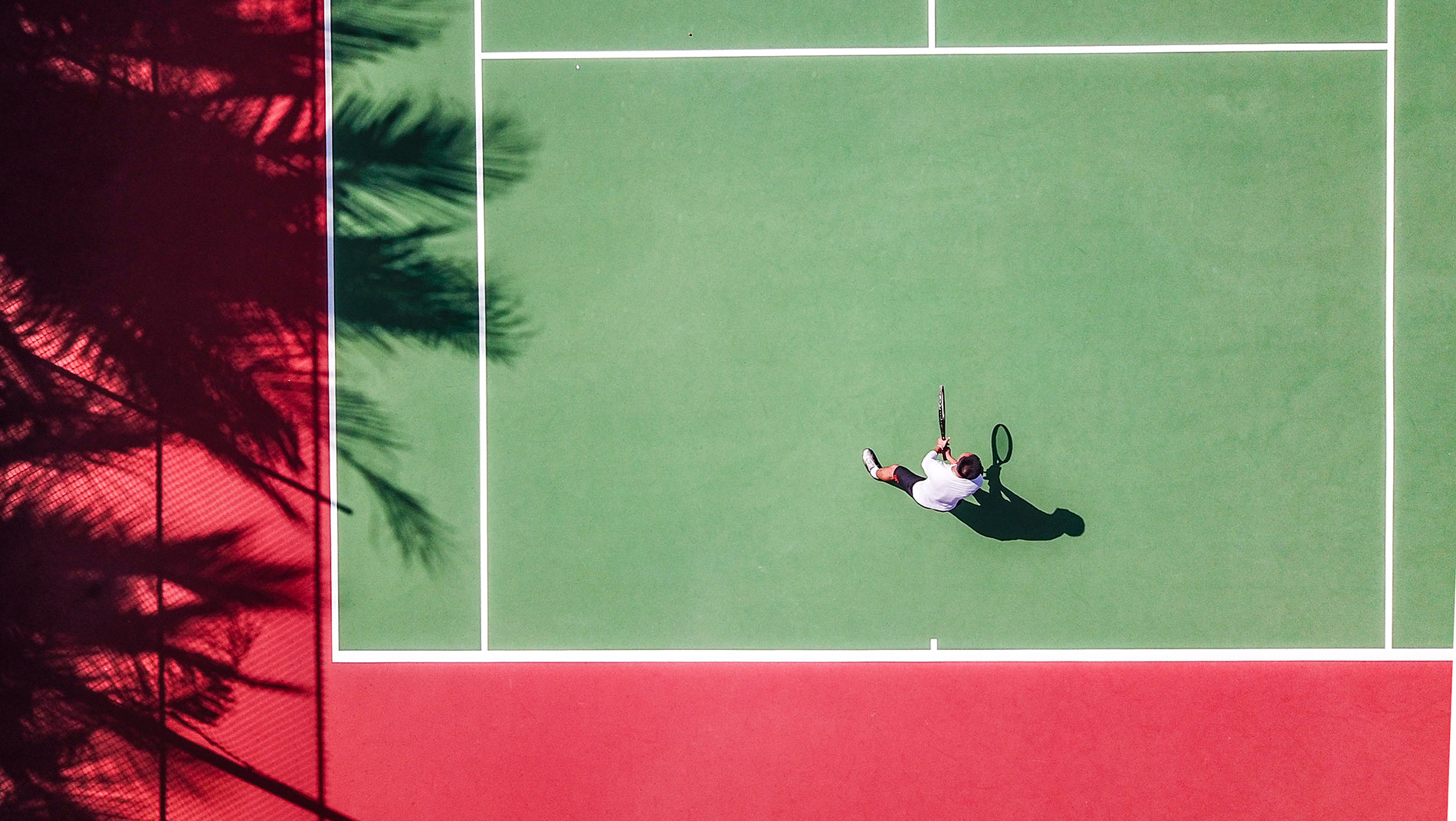 Tennis Court
Our floodlit tennis court, surrounded by lush gardens, is always available for guests to use. Schedule a time for singles, doubles, or solo practice. Spend some good quality with family and friends to stay fit and healthy.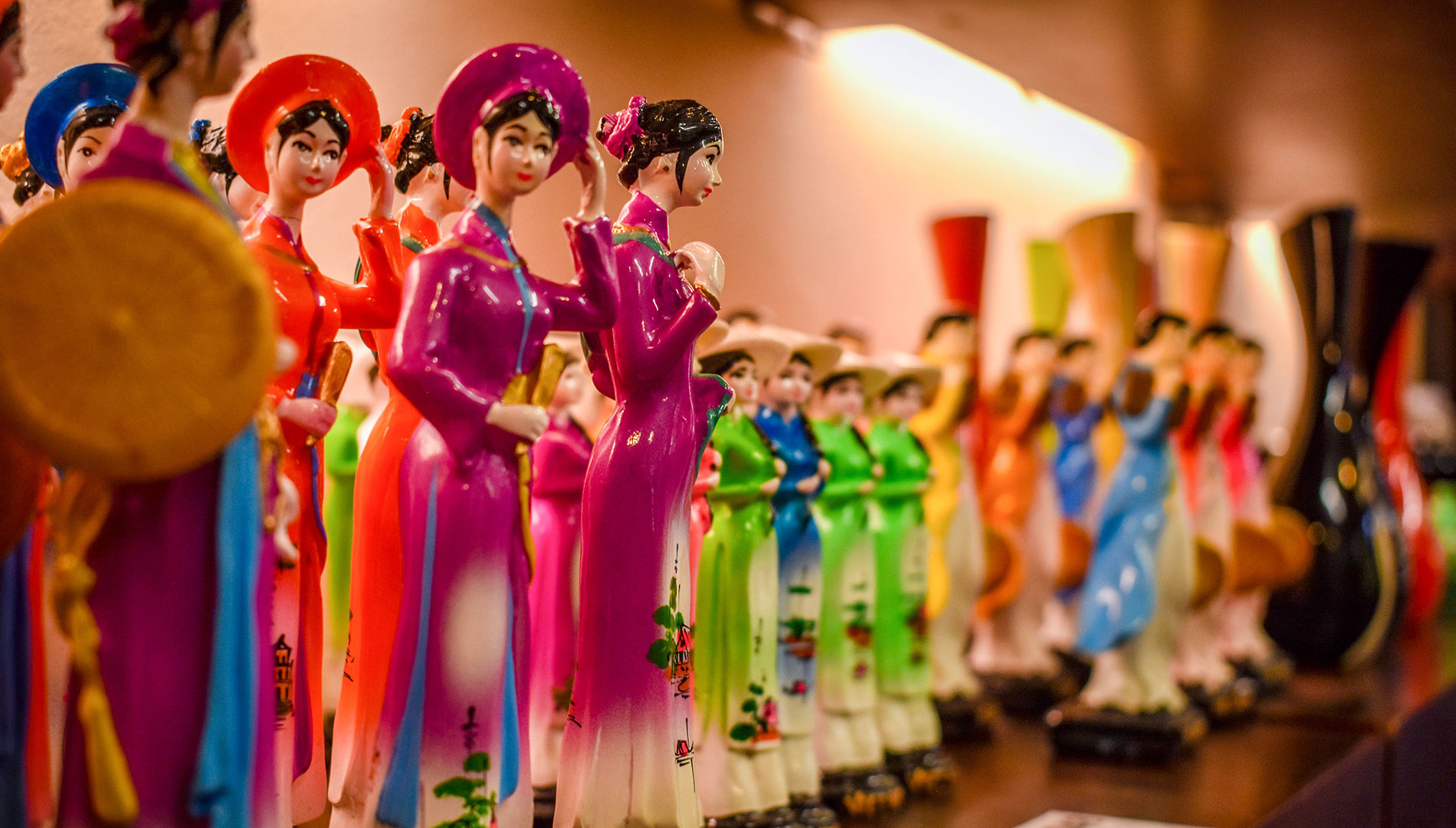 Gift Shop
Searching for the perfect souvenir? Or simply forgot to bring the essentials? You can find these items and more at our lobby gift shop, which offers a wide selection of postcards, toiletries, sun protection, basic pharmaceuticals, local treasures, art and handiwork.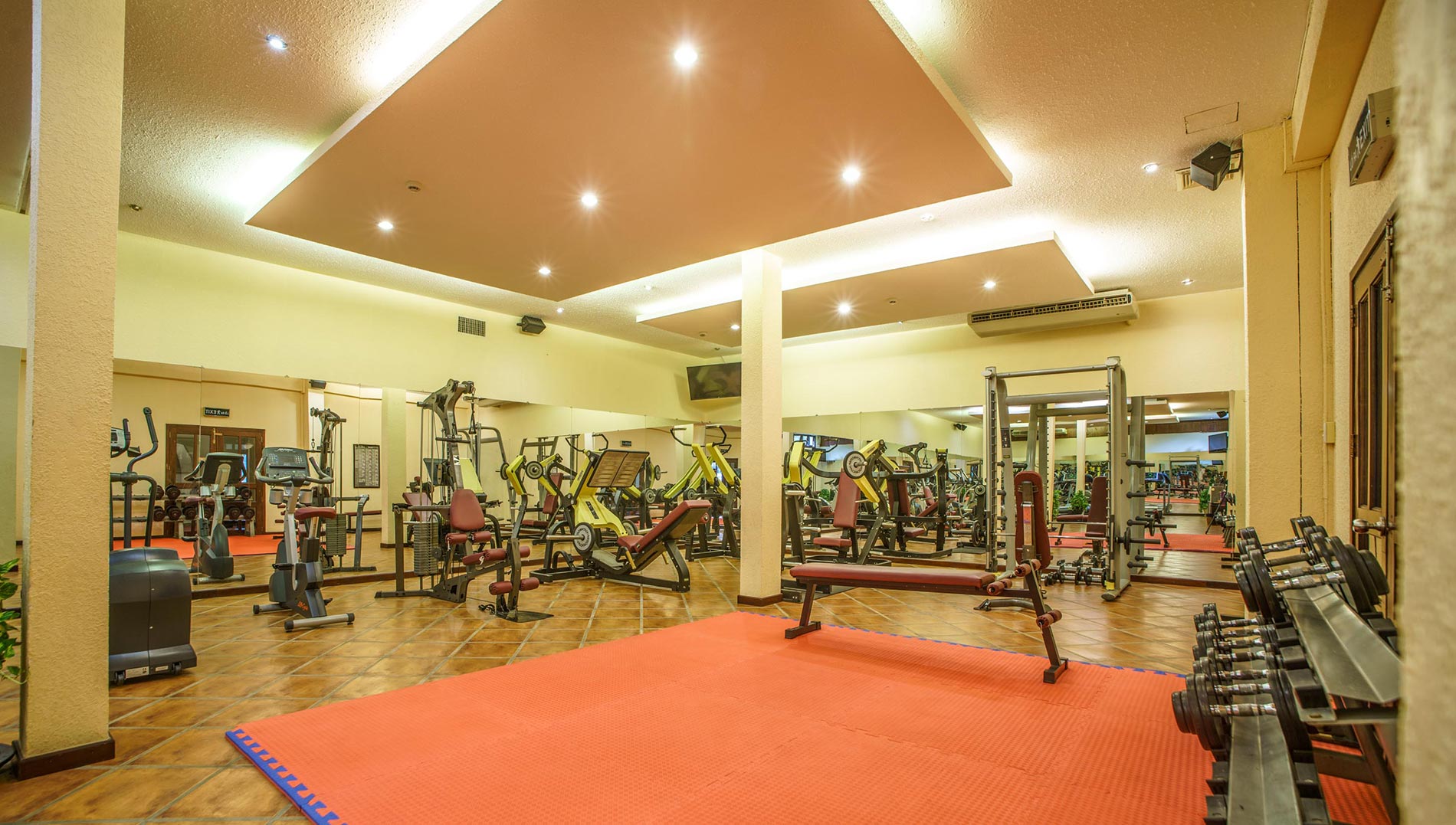 Fitness Centre
Featuring everything you need to keep up your fitness regimen while on vacation, our Fitness Centre offers weightlifting and cardio equipment in a modern, air-conditioned facility with satellite TV and complimentary bottled water.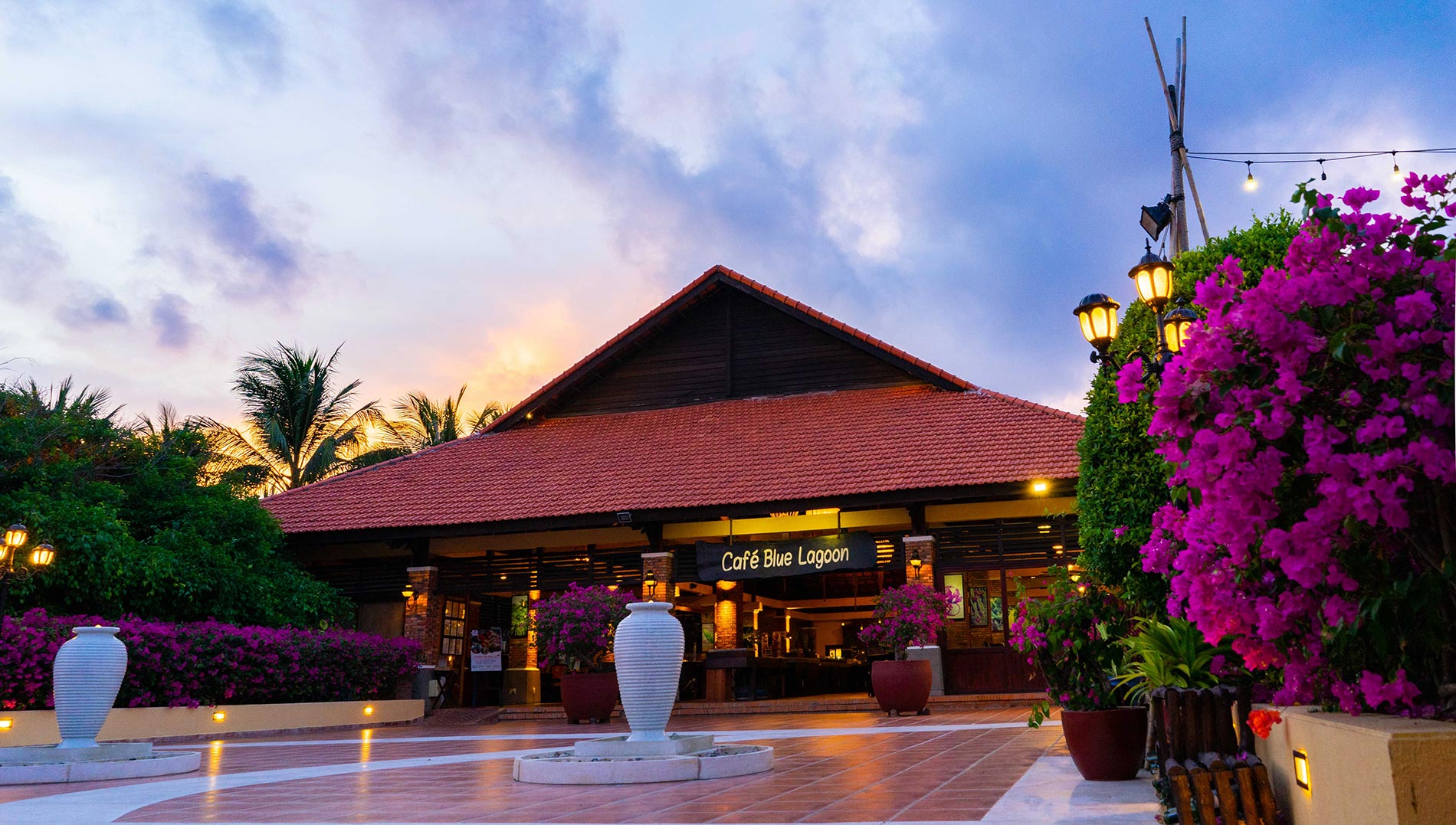 Restaurants and bar
Our all-day dining restaurant is open around the clock! The Café Blue Lagoon is home to our extensive breakfast buffet as well as evening dining with live music and lively street food offerings.
When you're ready for lunch or some refreshing afternoon cocktails but don't feel like leaving the beach or pool, head over to our Sun Terrace Restaurant – the perfect spot to grab some bites, wine, coffee or cocktails.
The drinks on offer at the Waterfall Lounge quench your thirst for cocktails and mocktails with a local twist, is also the venue to be for enjoying live musical performances by our in-house 'Stardust' band from the Philippines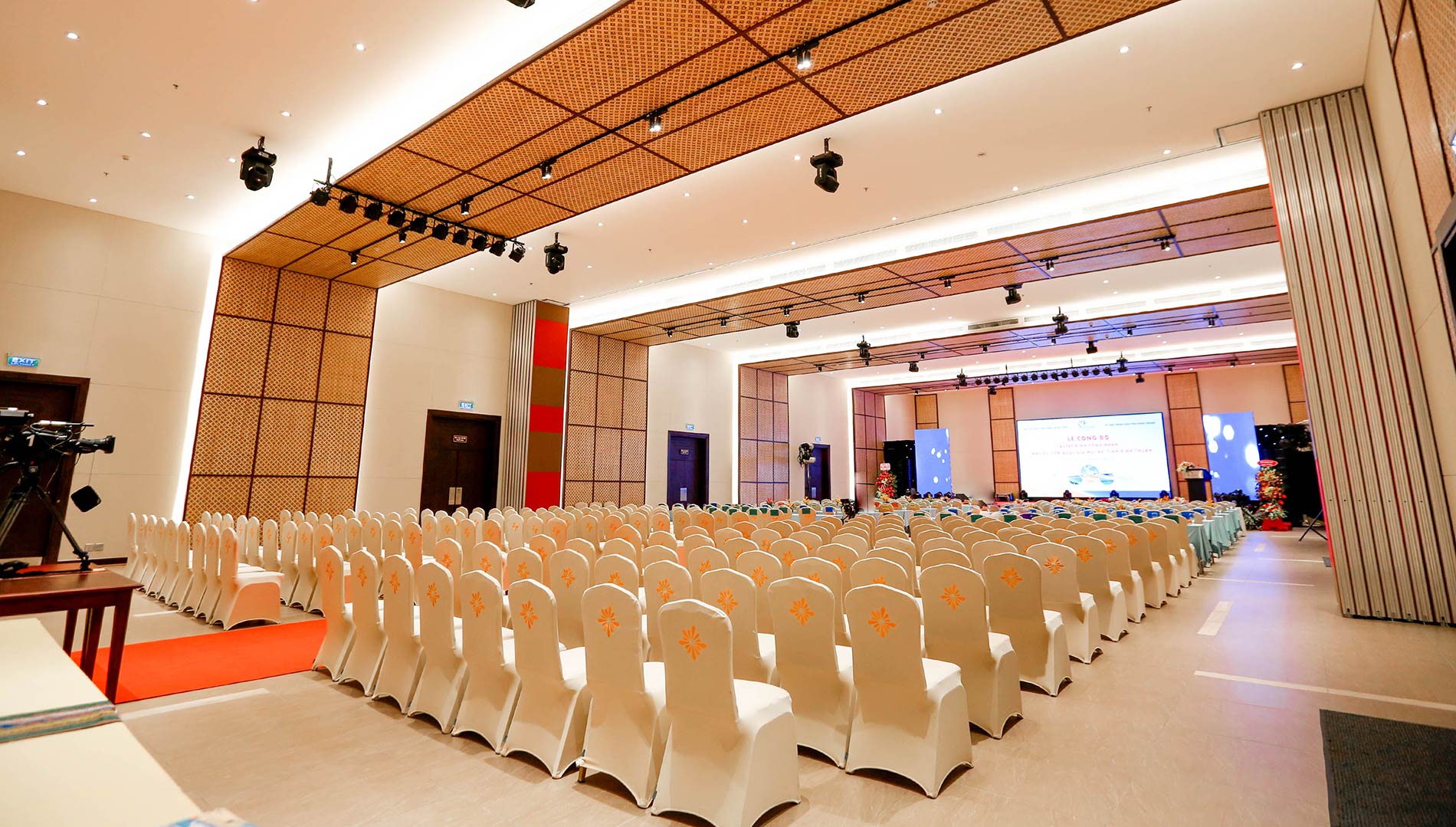 Champa Centre
Pandanus is the perfect venue for memorable meetings and effortless events with your colleagues. Our Champa Centre has more than 650 m2 of space to accommodate up to 500 guests, with several possibilities to suit groups as small as ten. With ample space for outdoor functions, team-building activities, and more, our event organizers can assist you with every aspect of your group gathering.
BY TRAIN
It is possible to travel to the Pandanus from Ho Chi Minh City either by private car, by train or by bus. The train leaves Ho Chi Minh City daily at 06:40 and arrives in Phan Thiet at 10:30. The return train leaves Phan Thiet each day at 13:10 and arrives in Ho Chi Minh City at 17:15. The average driving time from the centre of Ho Chi Minh City, or from Tan Son Nhat International Airport, to our resort is approximately four hours.
BY BUS
A number of coach companies provide regular transportation between Ho Chi Minh City and Phan Thiet, offering hourly departures. The journey takes approximately five hours and buses provide air-conditioned comfort. By request, many can provide drop-off and pick-up at Pandanus.
LAUNDRY
We offer full laundry service at Pandanus. Items that are collected before 10:00 will be returned to you cleaned and pressed before 12:00 the following day. Opt-in for our express service for an additional charge and receive your cleaned and pressed items within four hours. Final collection for express service is 15:00.
TAILOR
We have excellent tailors on staff at Pandanus. If you would like to have clothing made for you while staying with us, our tailor shop on the ground floor of the Hibiscus building can usually offer same-day service for pants, shirts and dresses.
Our Business Centre offers two modern computer stations with LAN internet connections, providing fast and reliable service for guests that need to take care of urgent matters while staying with us. Should guests require printing services, they can contact the Front Office.