Visit places of beauty and create fabulous memories while at Pandanus Resort Mui Ne. Whether you go on a historical outing, explore the region's natural attractions, or stay at the resort and partake in a water sport or cultural experience, the memories you accrue will last a lifetime.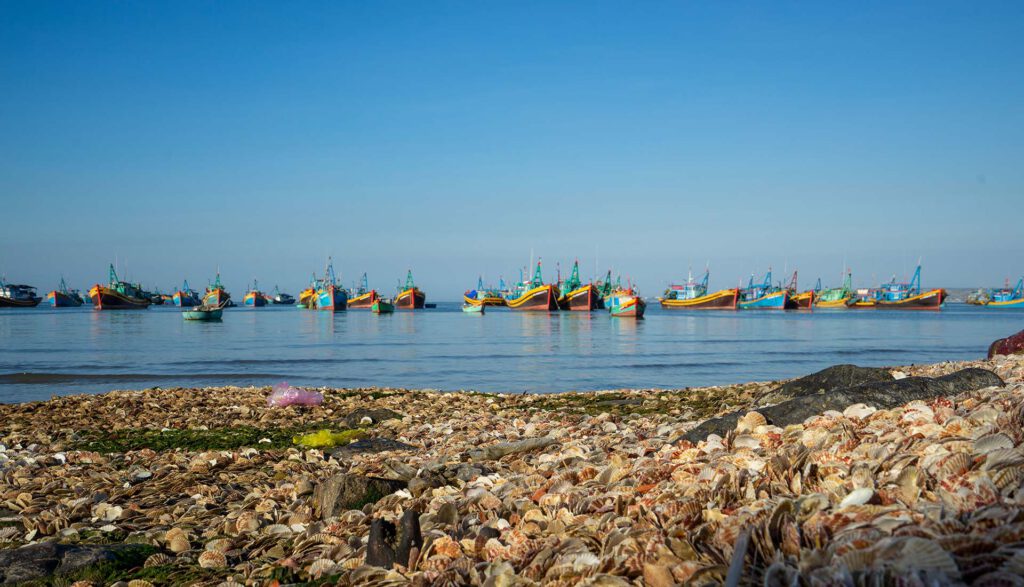 Activities & Tours
There is so much lively culture to soak up in close proximity to Mui Ne. Whether you choose a guided tour to the White Sand Dunes, a day trip to nearby historical sites or a solo wander around the fascinating Mui Ne market, every day offers a new opportunity to explore.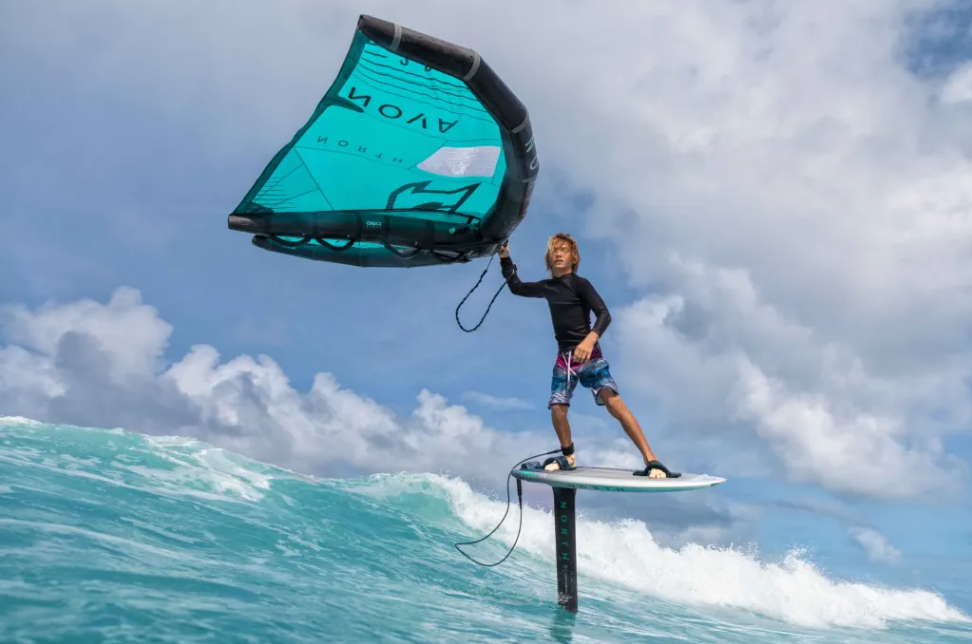 Sporting Activities
From swimming laps in one of our two pools, to playing a rousing game of tennis on our floodlit court, Pandanus offers world-class sporting opportunities. Dive into the vacation experience by going kayaking, paddle boarding, kite surfing, sand-sliding on the nearby dunes or borrowing a complimentary bicycle to ride through the surrounding area.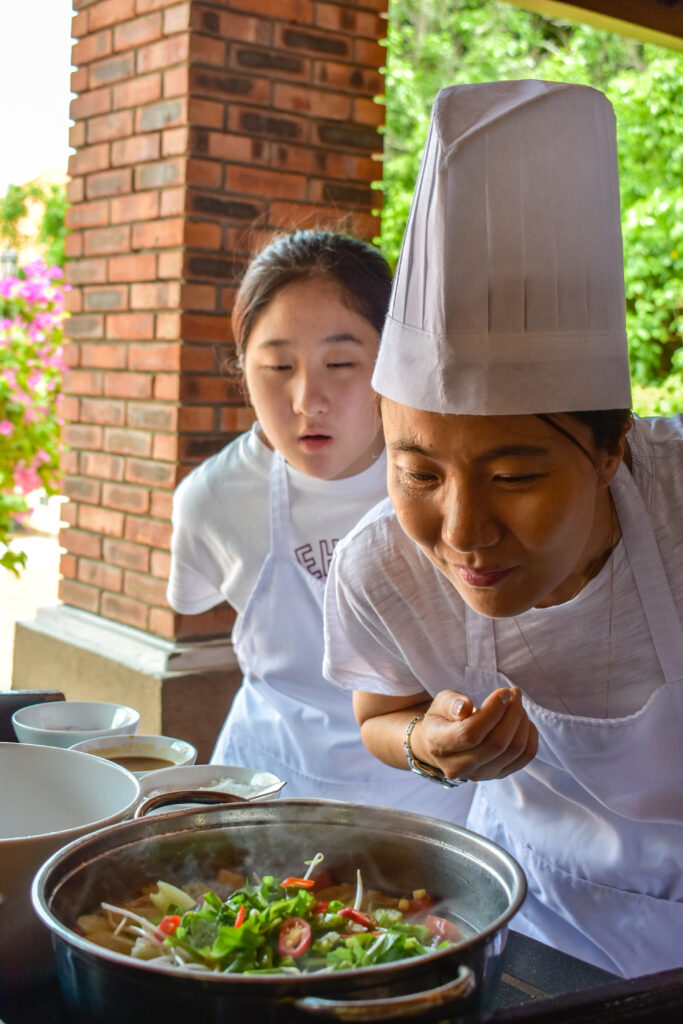 Cooking Classes
Interested in local flavours? Some say that learning about a region's food is the best way to experience a culture. From Monday to Saturday, our chef teaches guests to prepare four different Vietnamese or Asian dishes. After finishing the class, each student can invite a guest to join them for a lunch made of their own culinary creations.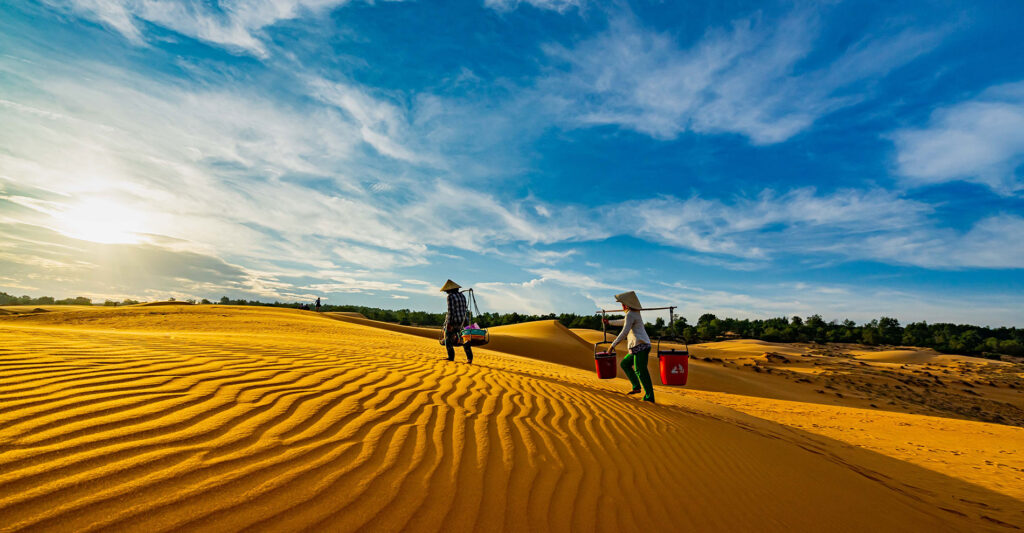 Other
For guests looking for even more options, we offer a myriad of things to do. From complimentary daily walking tours of Mui Ne to daily wine and cheese receptions to yoga and tai chi classes every morning, you'll always be excited about the next experience at Pandanus.