Enjoy a splendid seaside ceremony never to be forgotten. Celebrate your love on our beach. Whether your party is large or small, we will take care of every detail so that you can relax and have the perfect wedding day.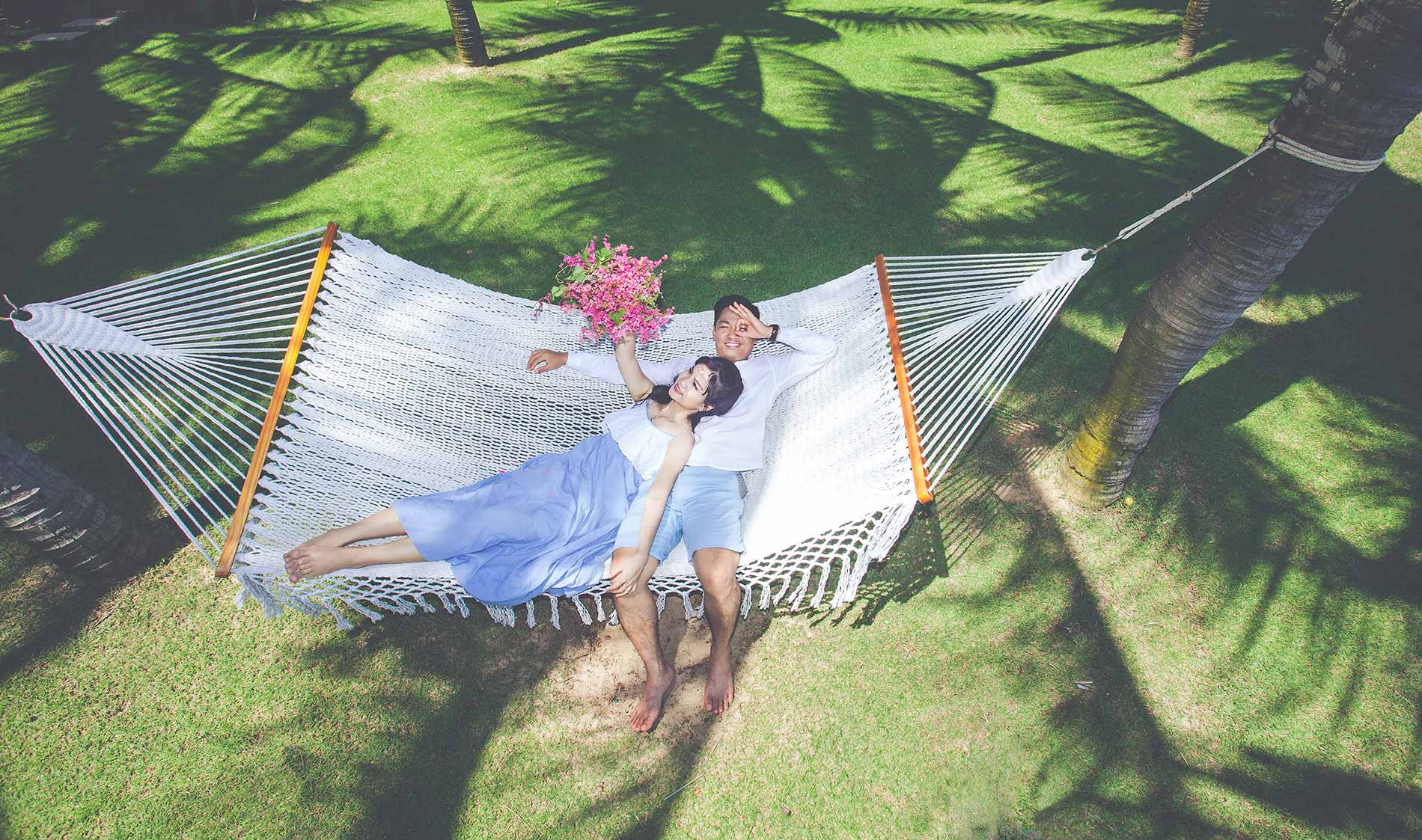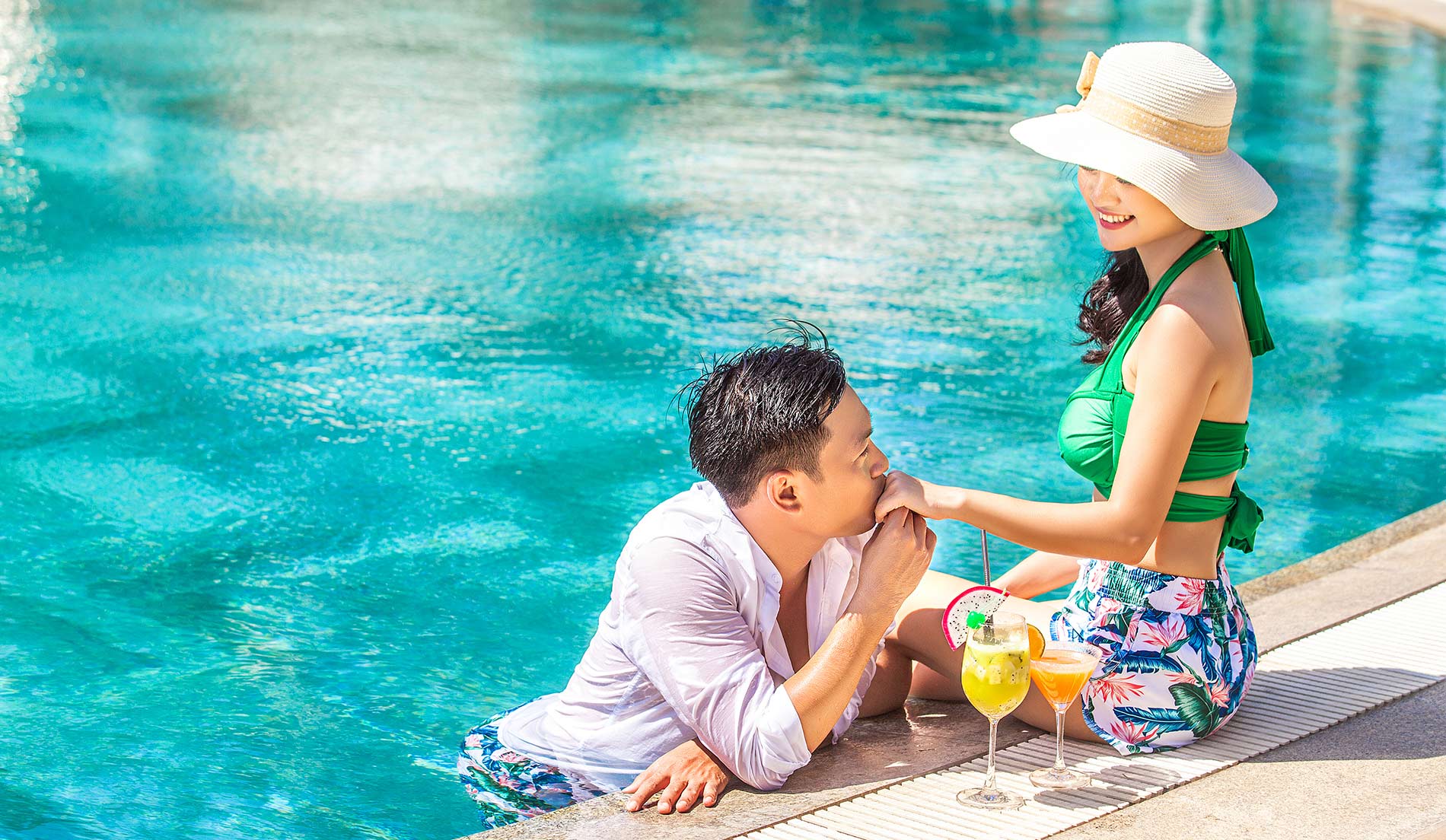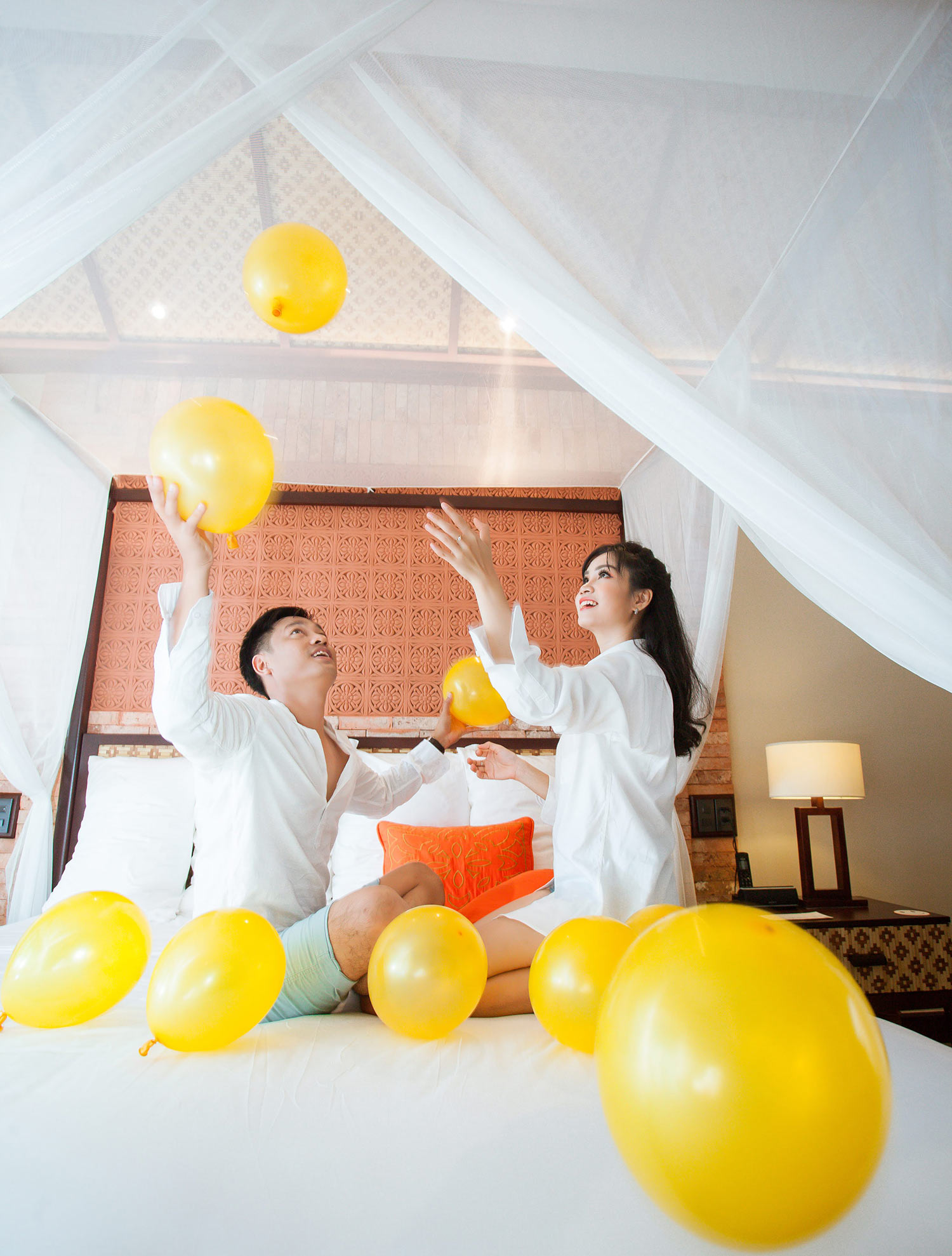 Honeymoon Package
Make lasting memories with your true love. Wake up to the soft sound of the ocean. Enjoy breakfast in bed. Relax and unwind at the spa. Revel in your romantic tropical getaway.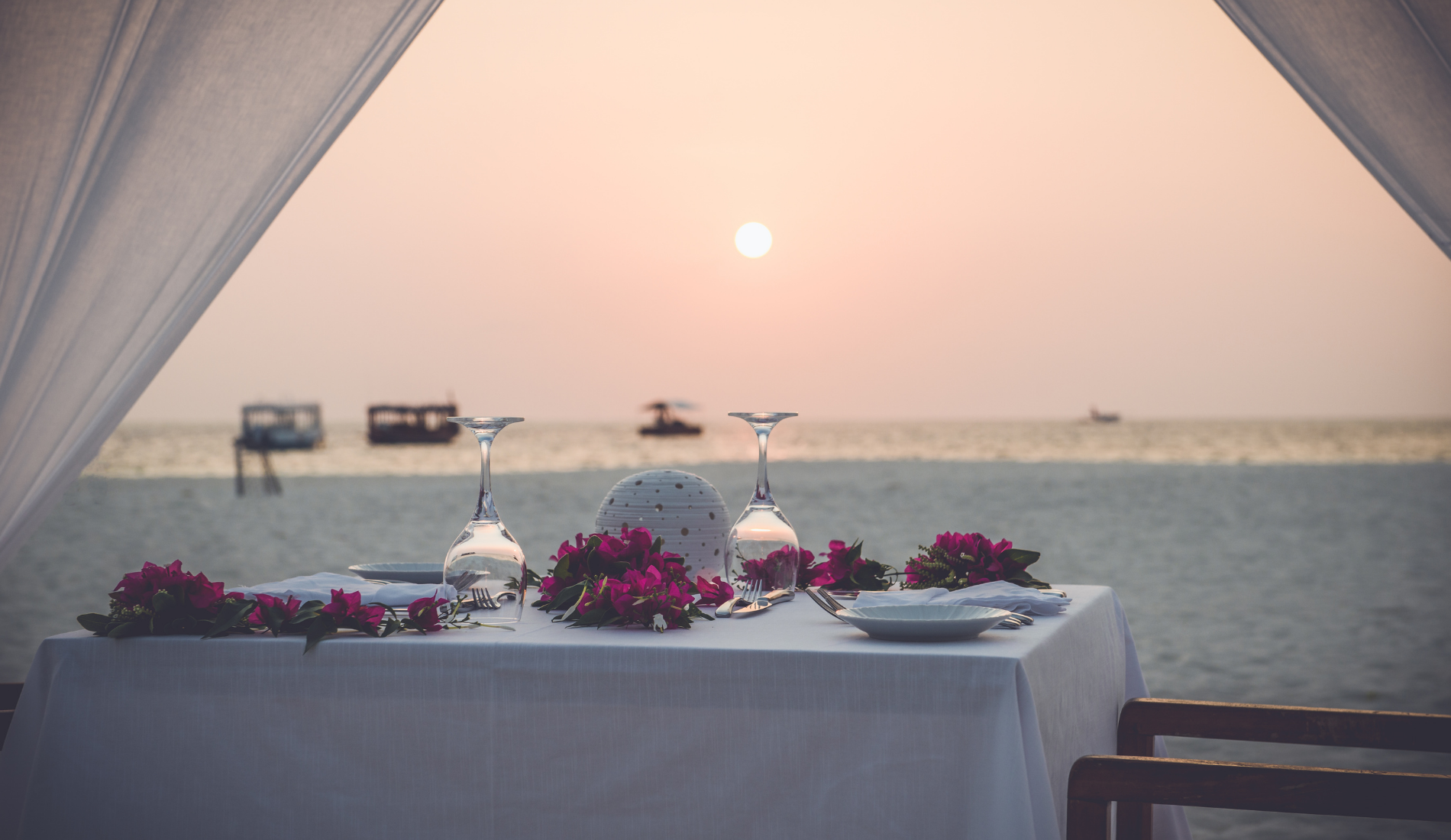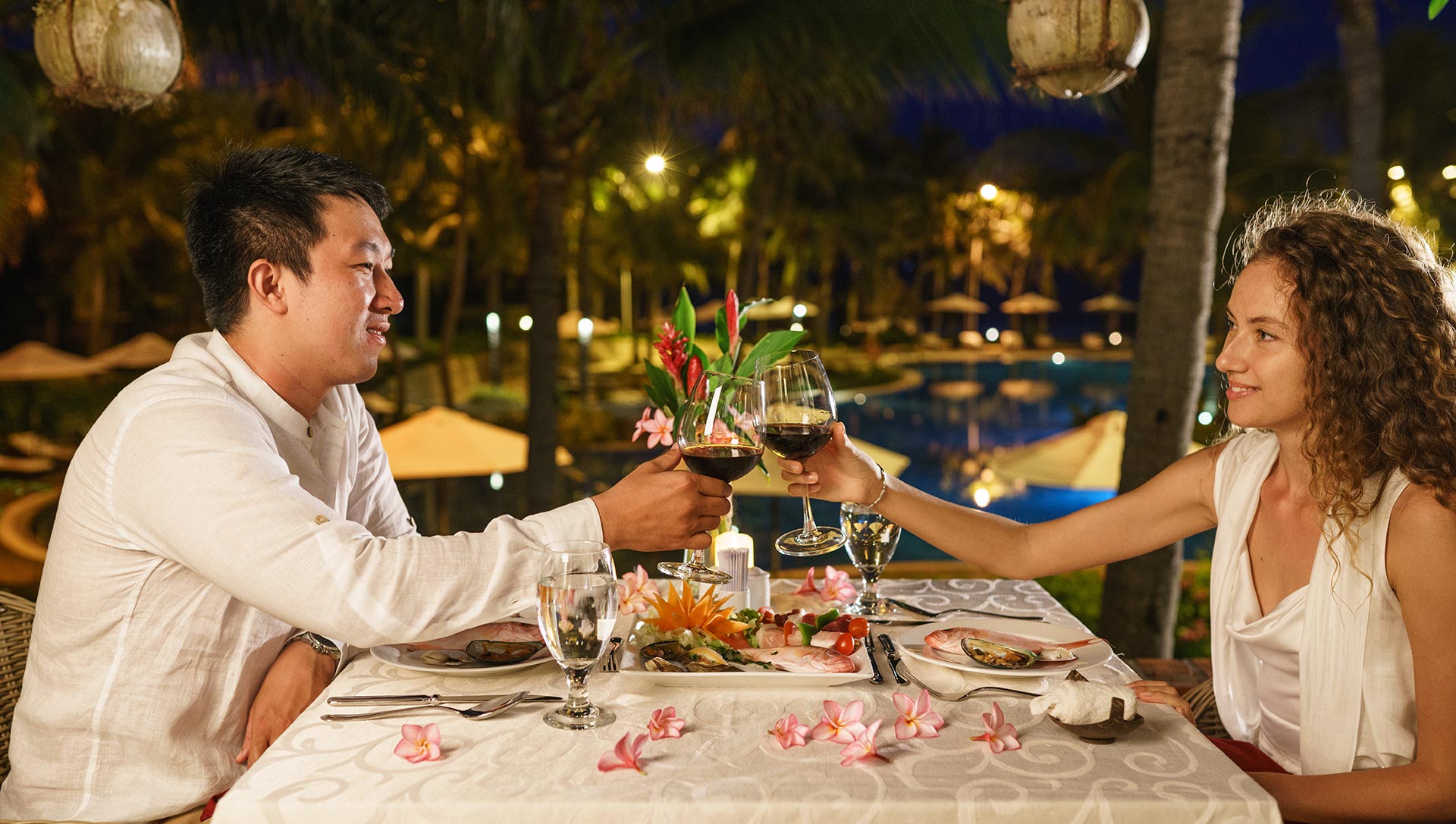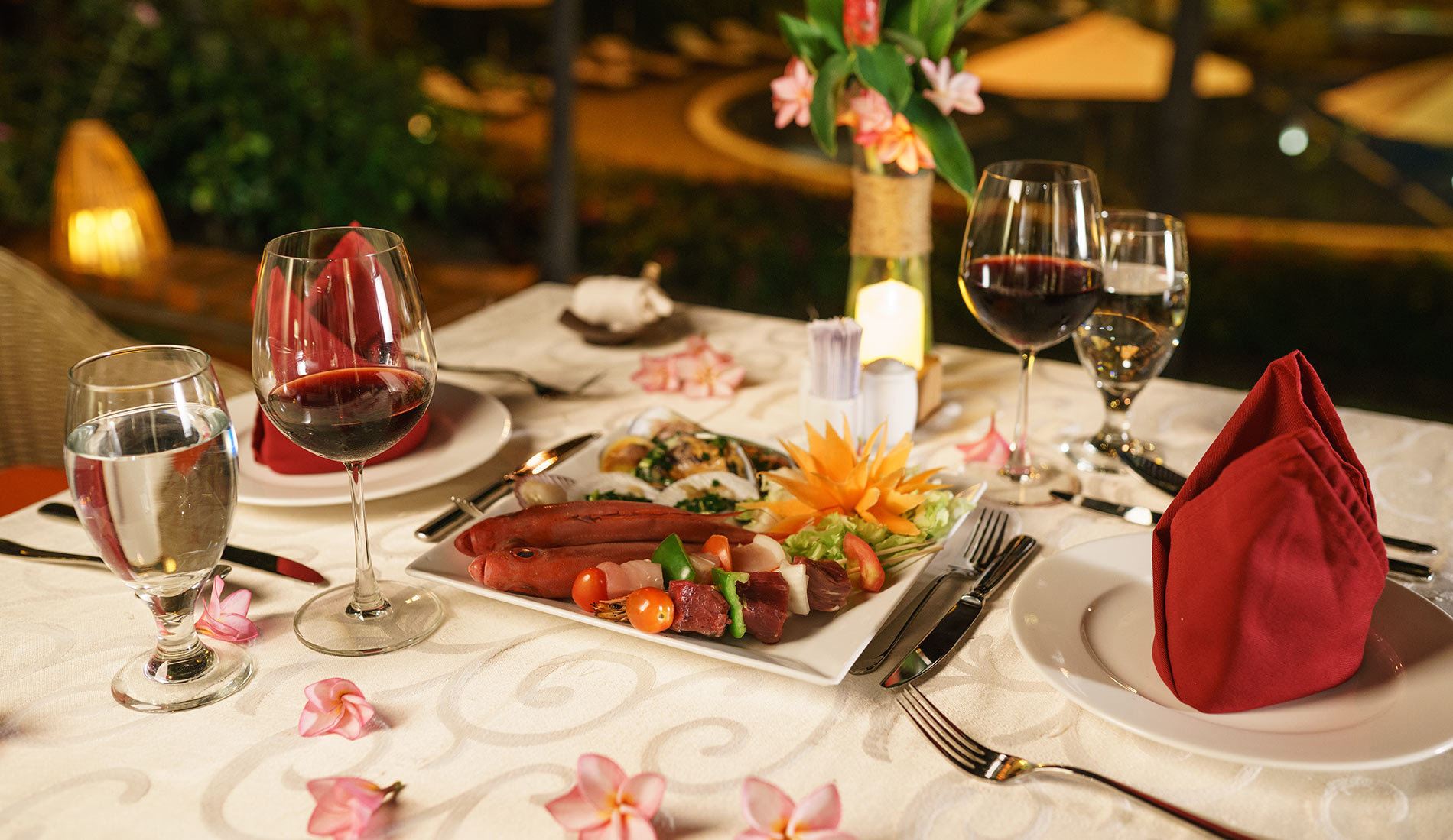 Romantic Dinner
Indulge in a romantic candlelit dinner for two. Wine and dine under the stars as you savour a range of gourmet delicacies. Follow it up with the ultimate spa package. These are cherished memories to carry for life.