Pandanus is the perfect venue for memorable meetings and effortless events with your colleagues. Our Champa Centre has more than 650 m2 of space to accommodate up to 500 guests, with several possiblities to suit groups as small as ten. With ample space for outdoor functions, team-building activities and more, our event organisers can assist you with every aspect of your group gathering. You can rest assured that everything will run smoothly, as our staff have years of experience in providing clients with the best possible soirées and parties.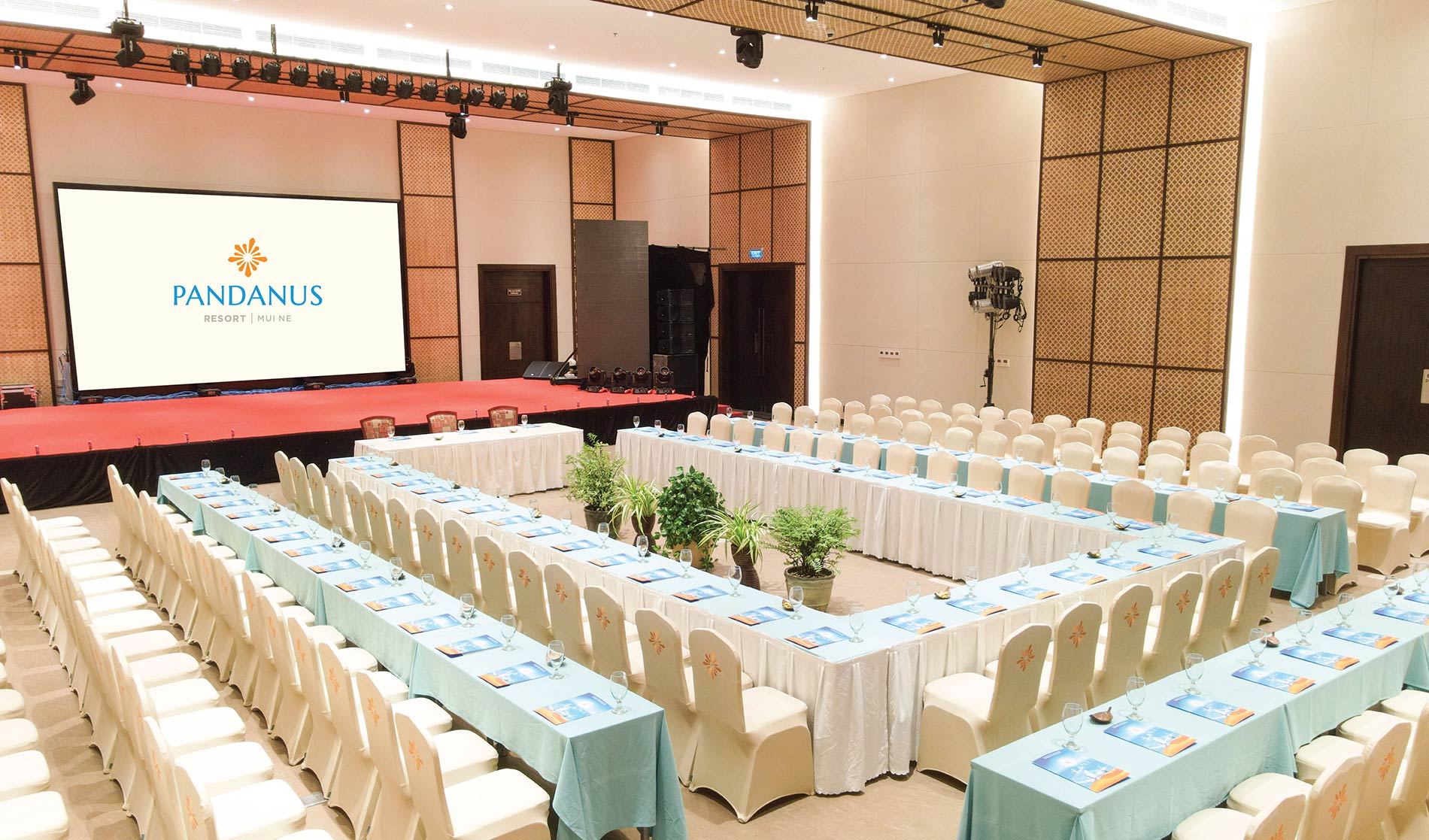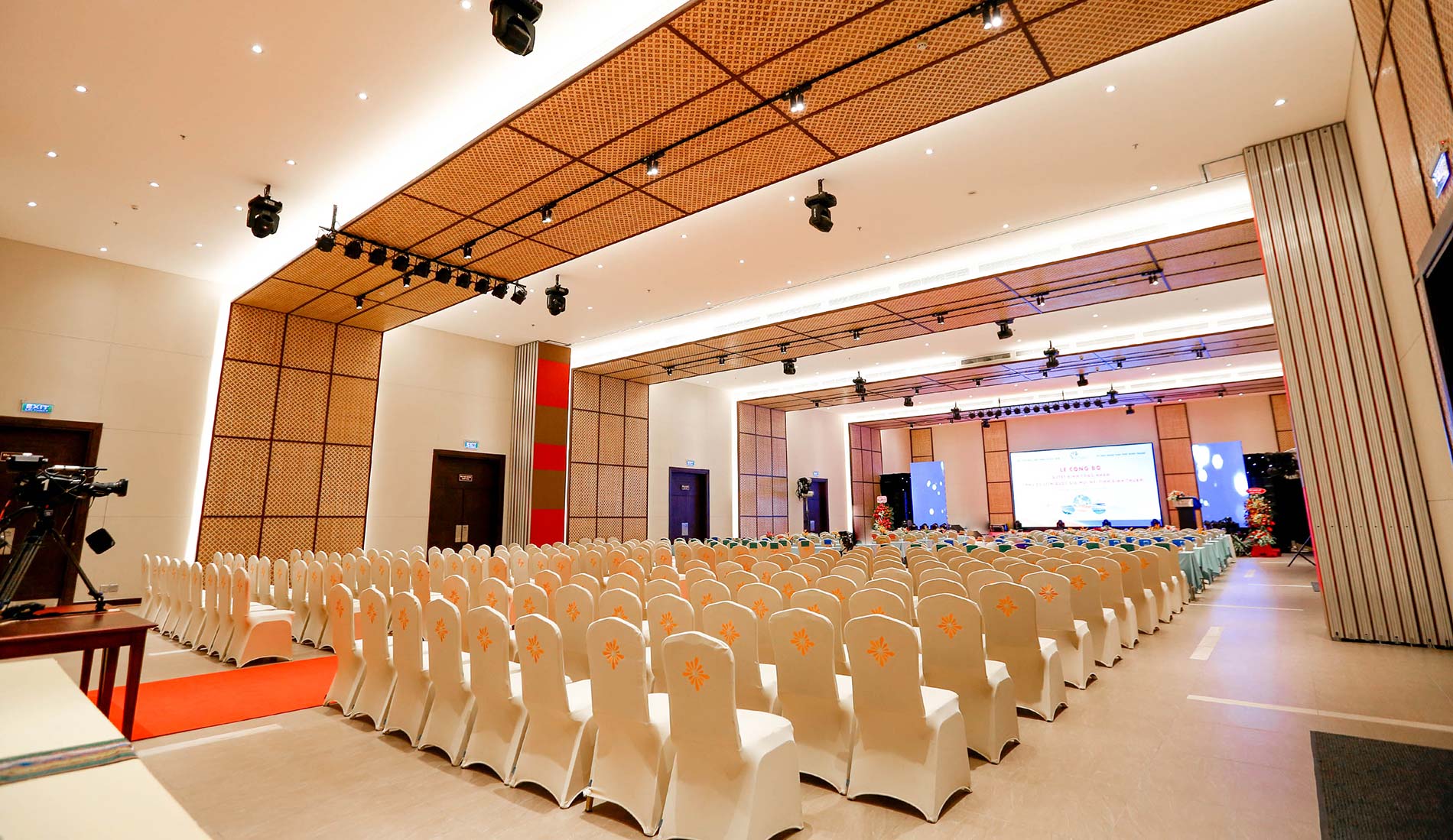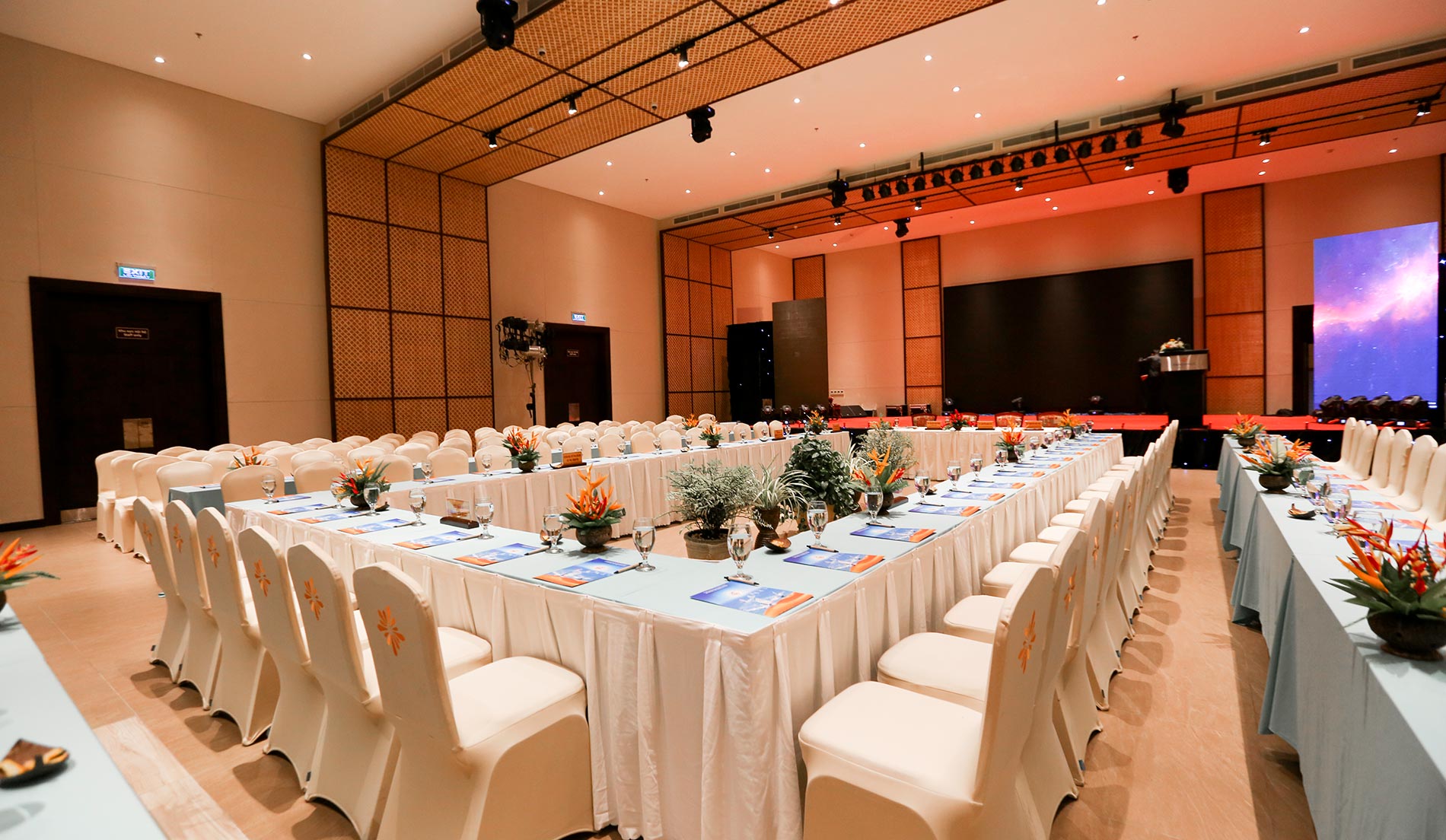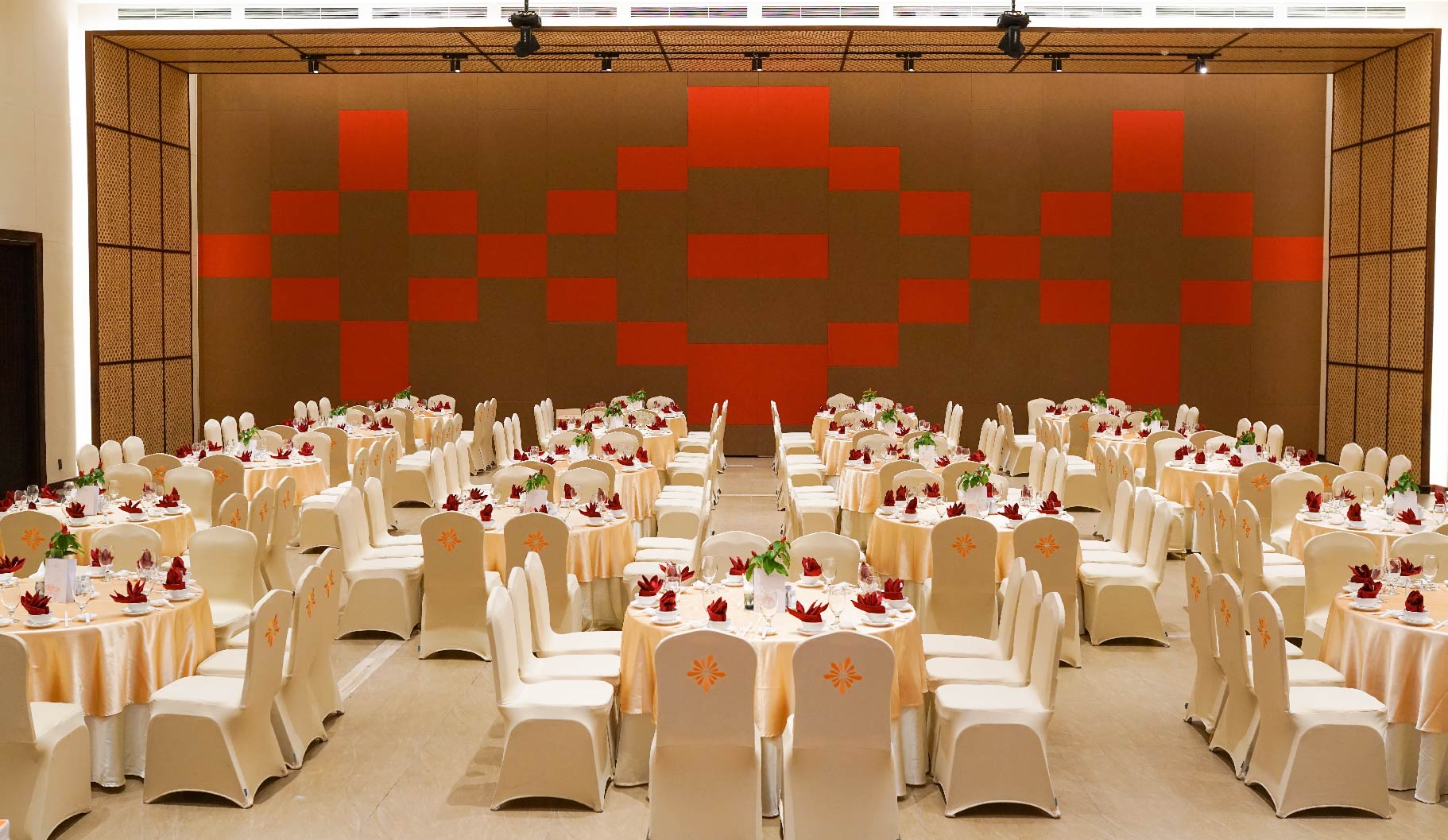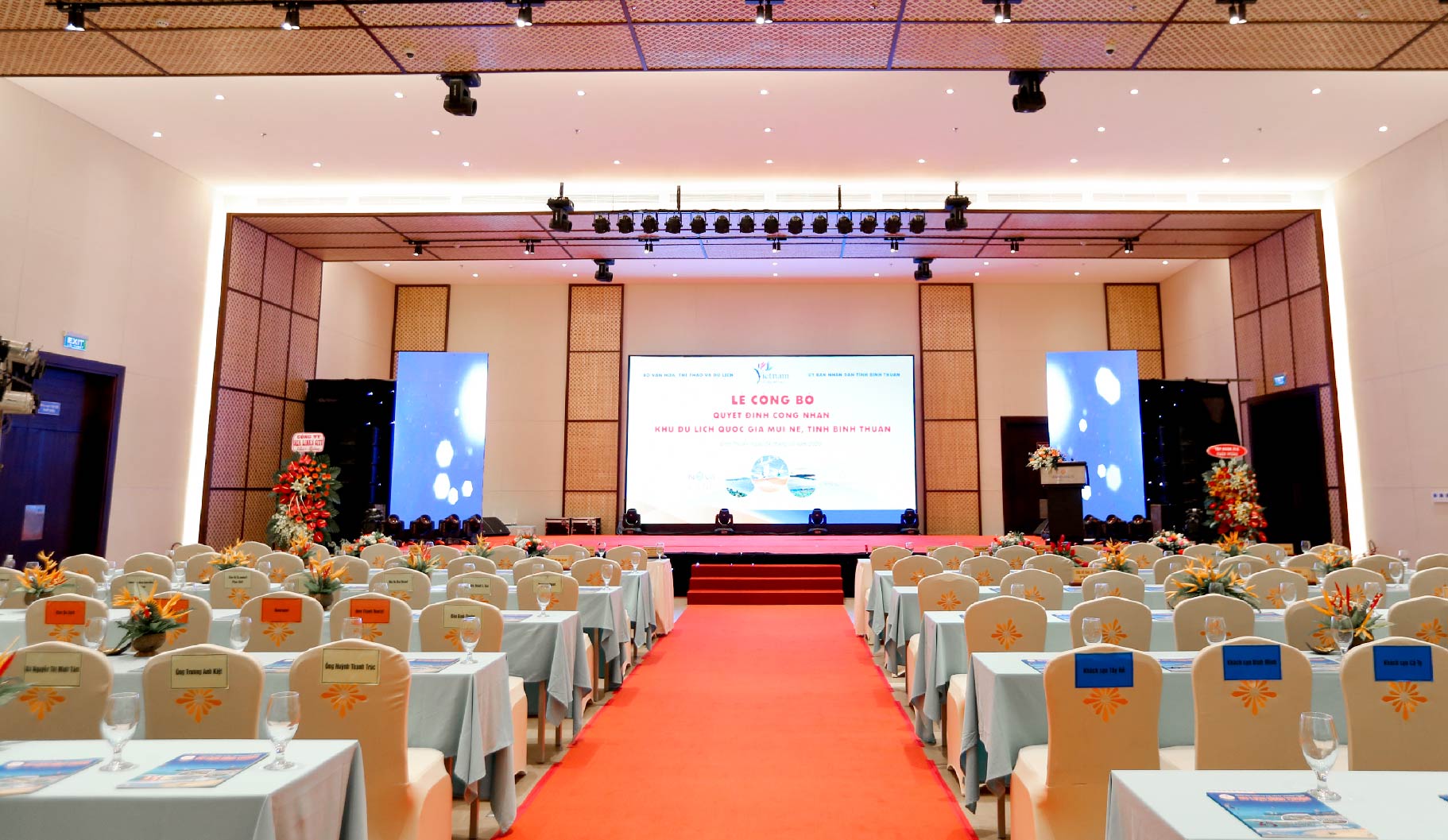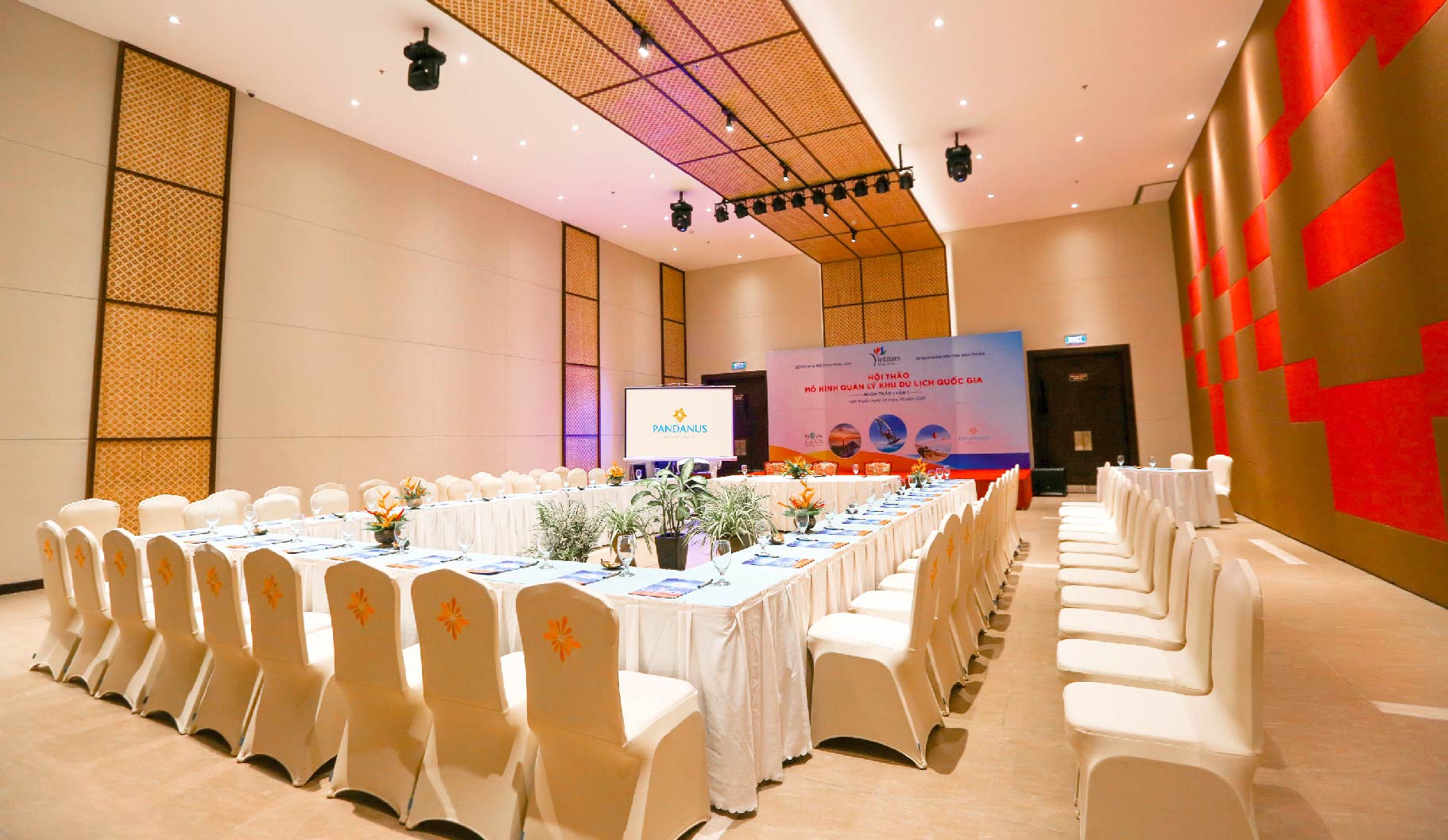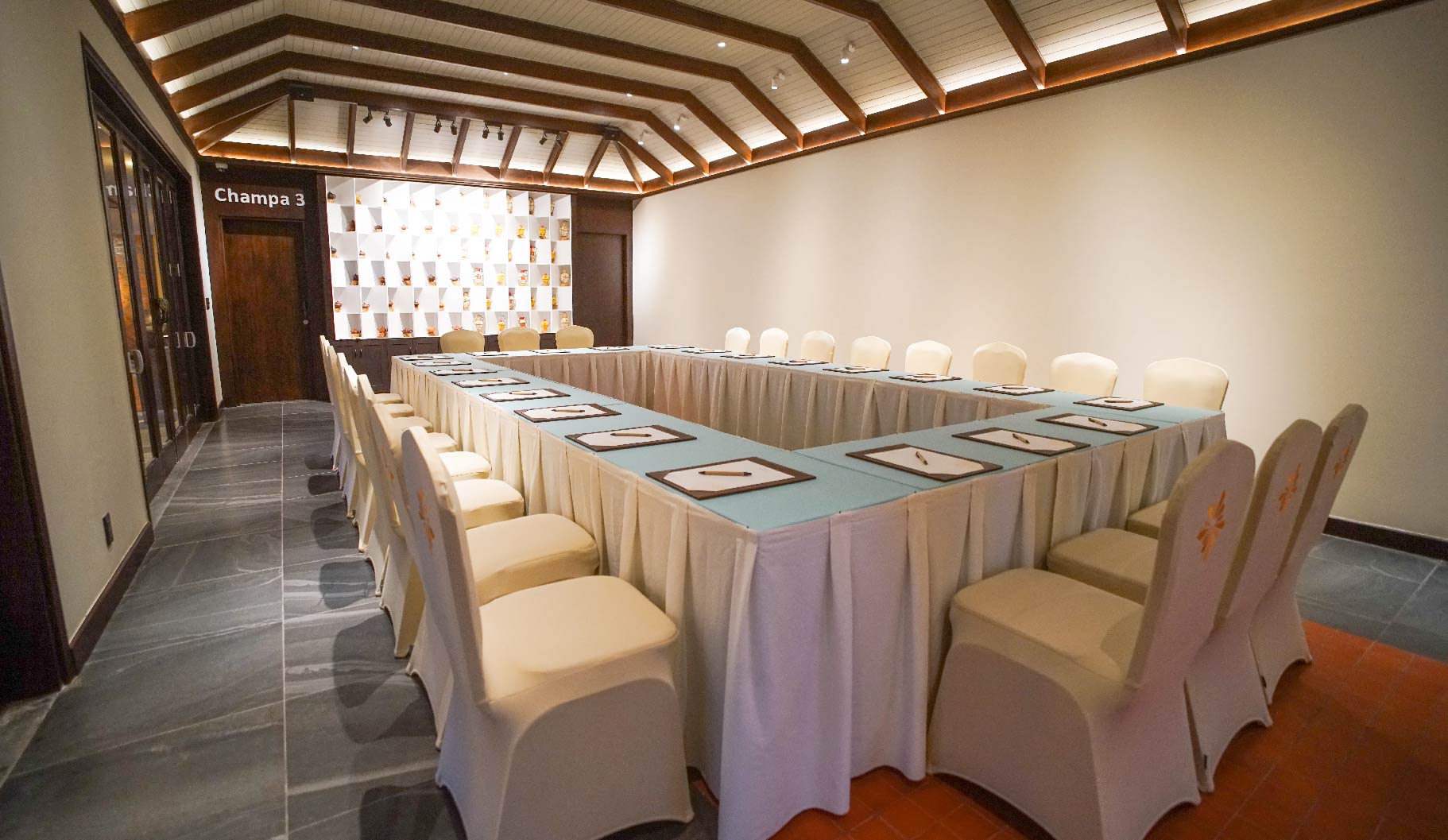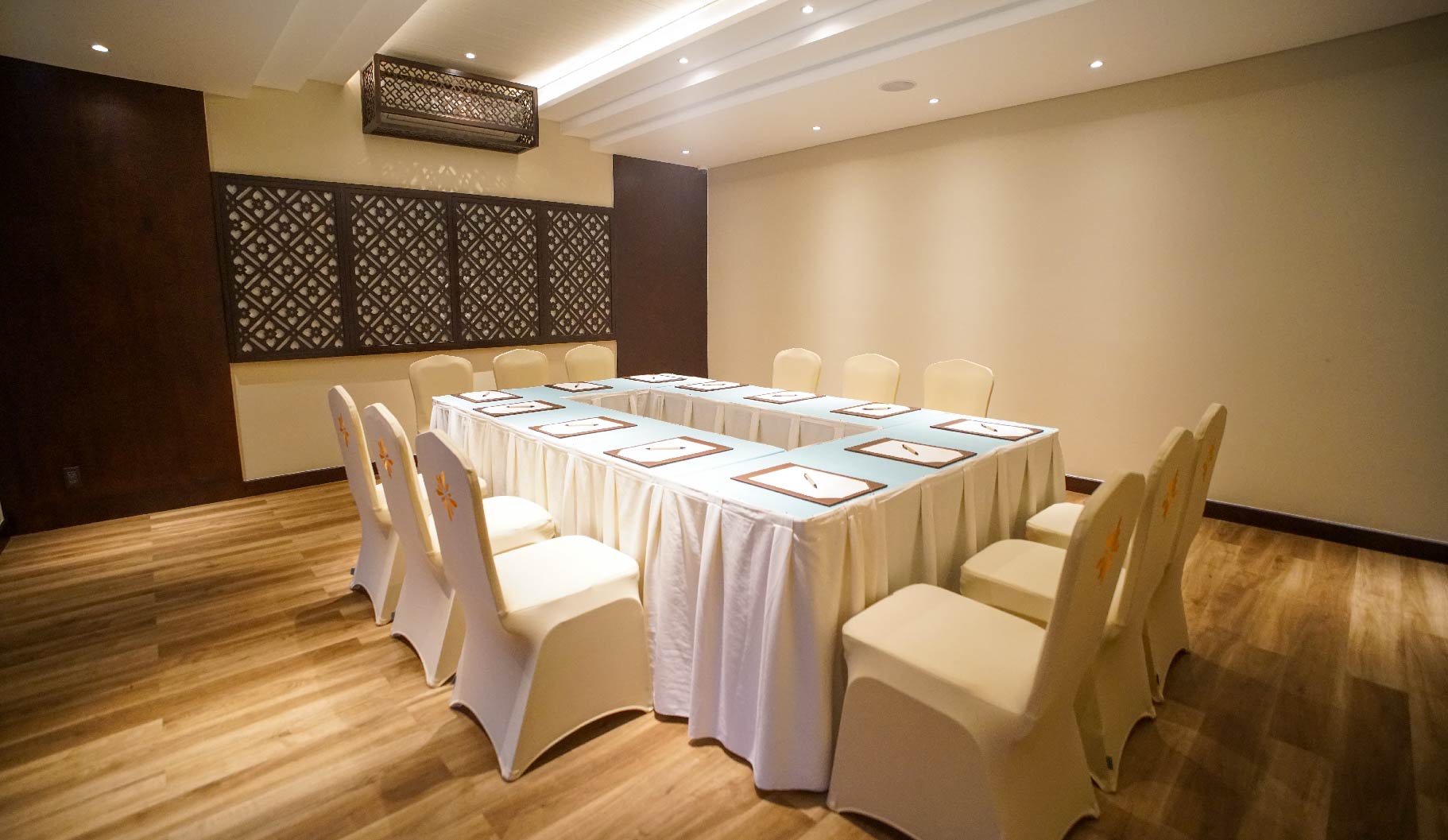 Champa Centre
Our main meeting facility is a generous and flexible space, perfect for teams of any size and purpose. It can be configured in six different ways to suit your needs and adjusted quickly to accommodate various events throughout a stay.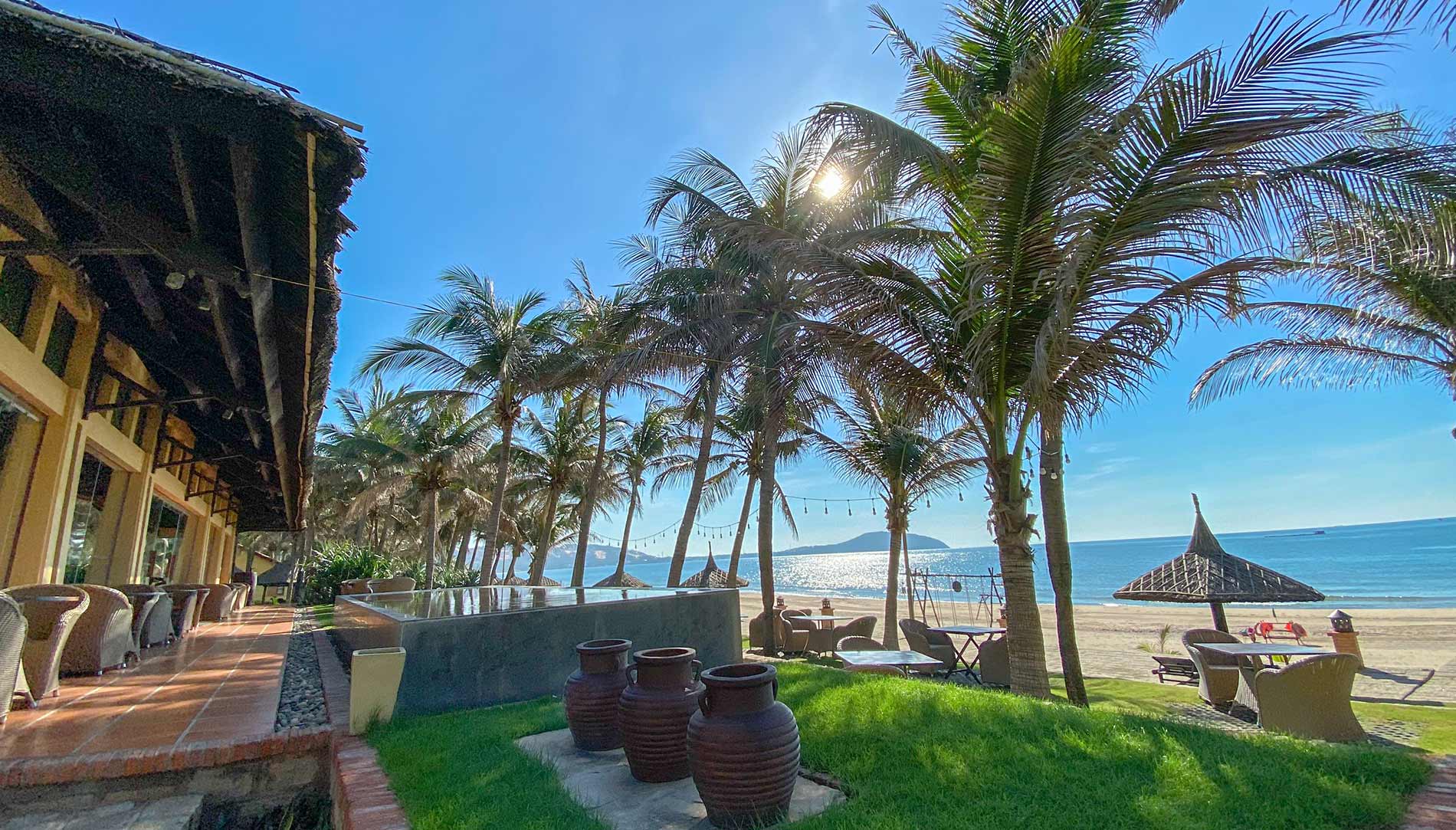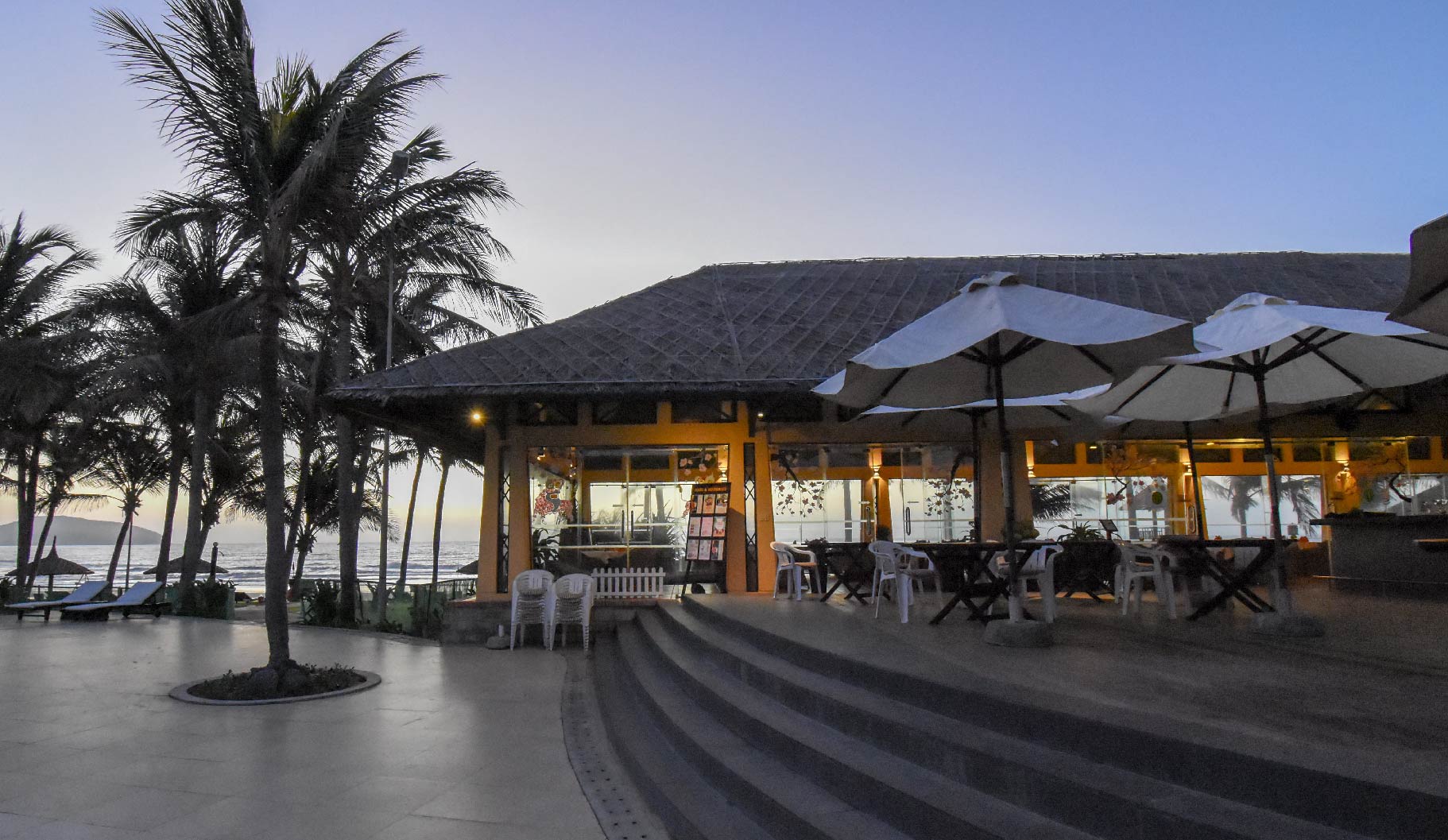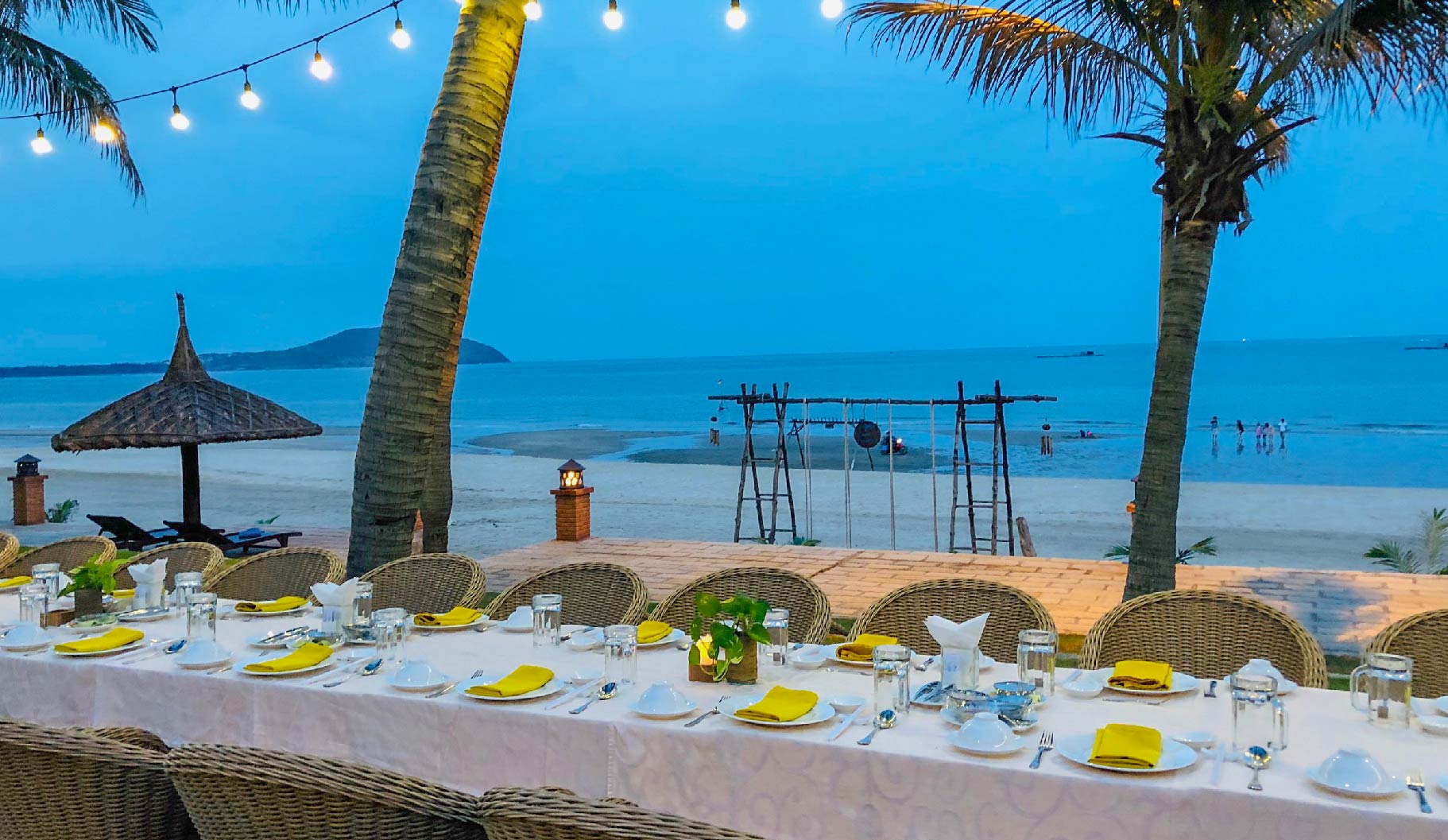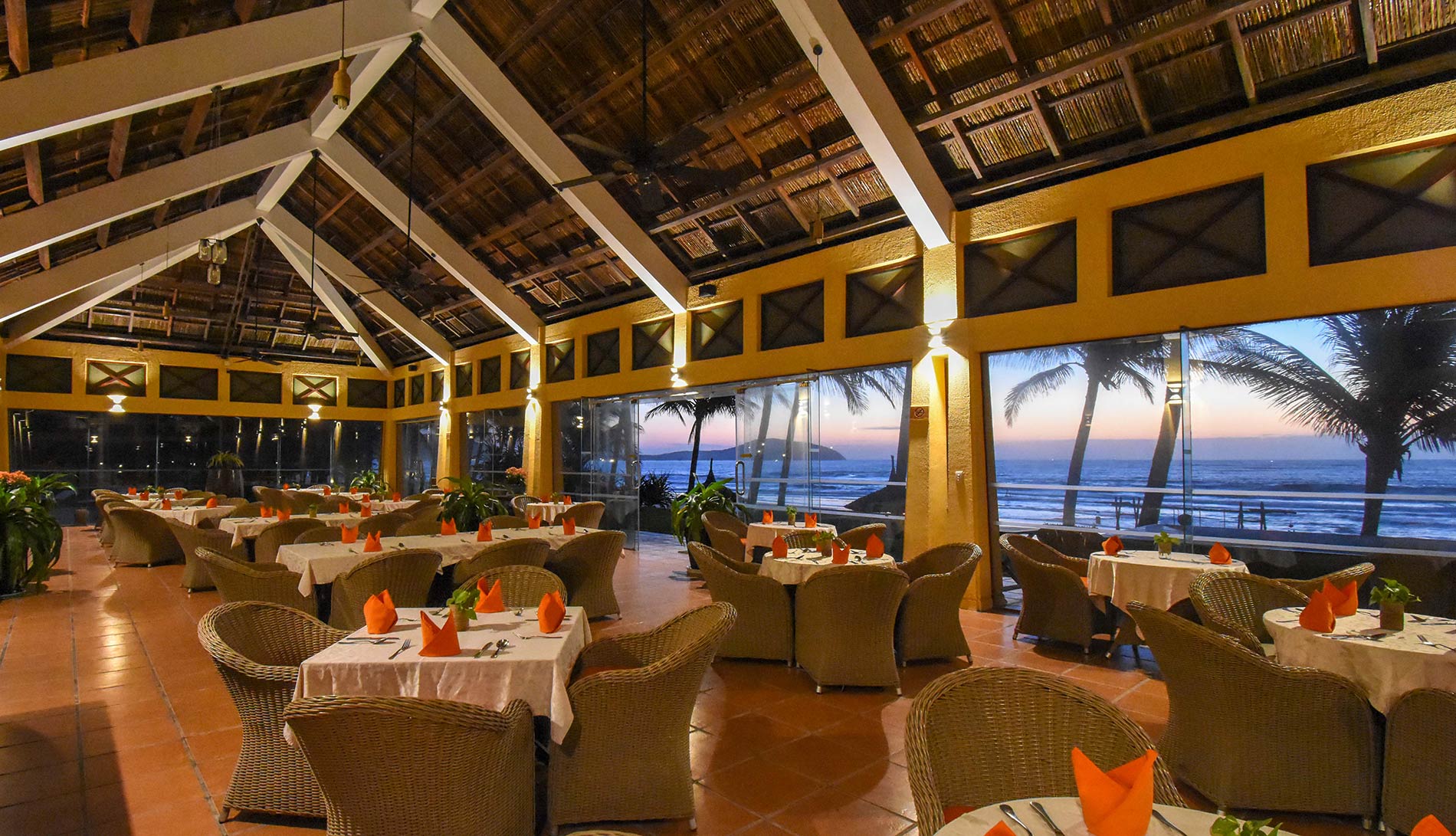 Sun Terrace Restaurant
For sit-down team meals, cocktail parties or relaxed indoor events, our Sun Terrace Restaurant is available for private functions in the evening. With gorgeous ocean views, this space is the perfect blend of relaxed beachside ambiance and comfortable sophistication.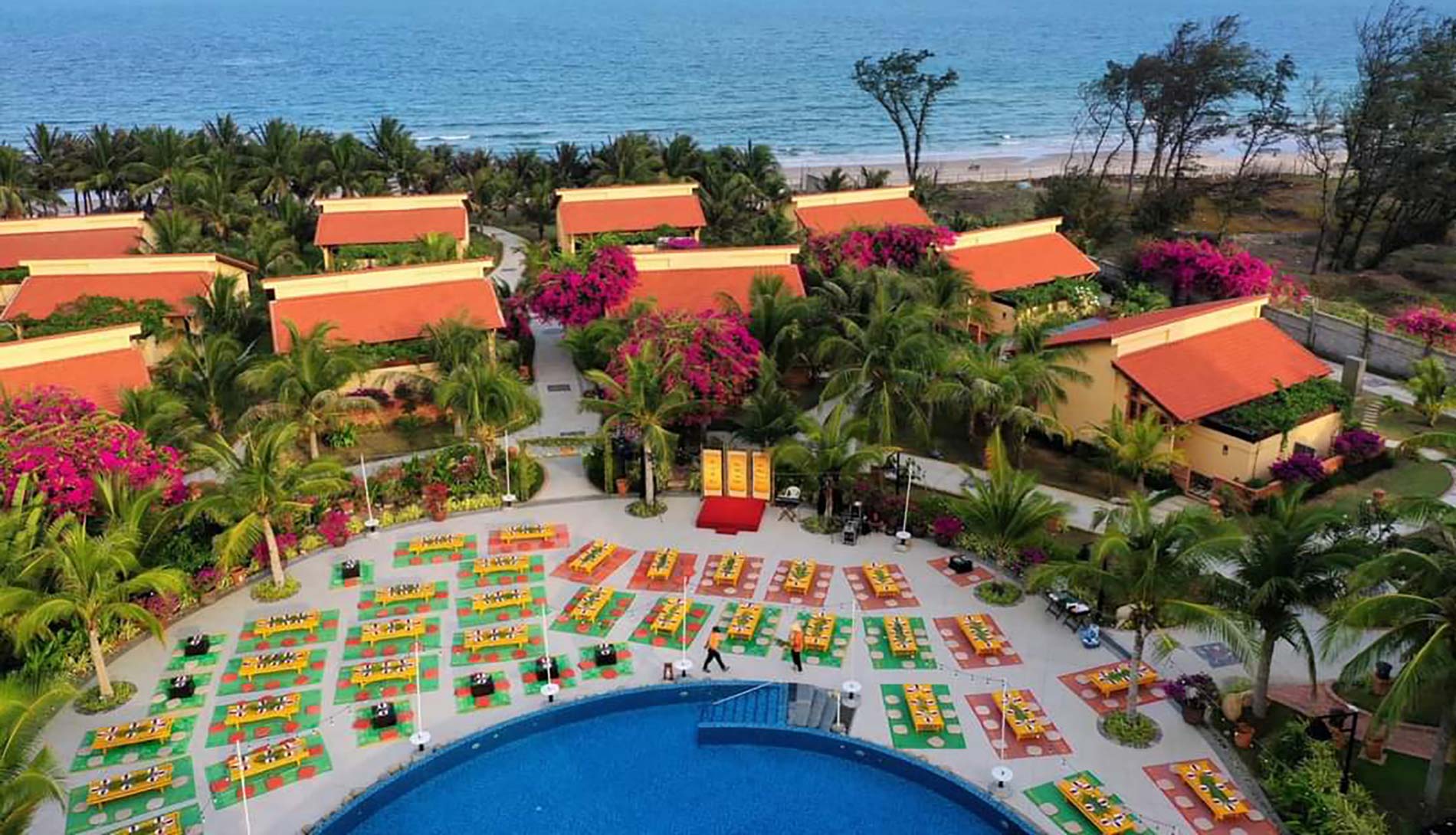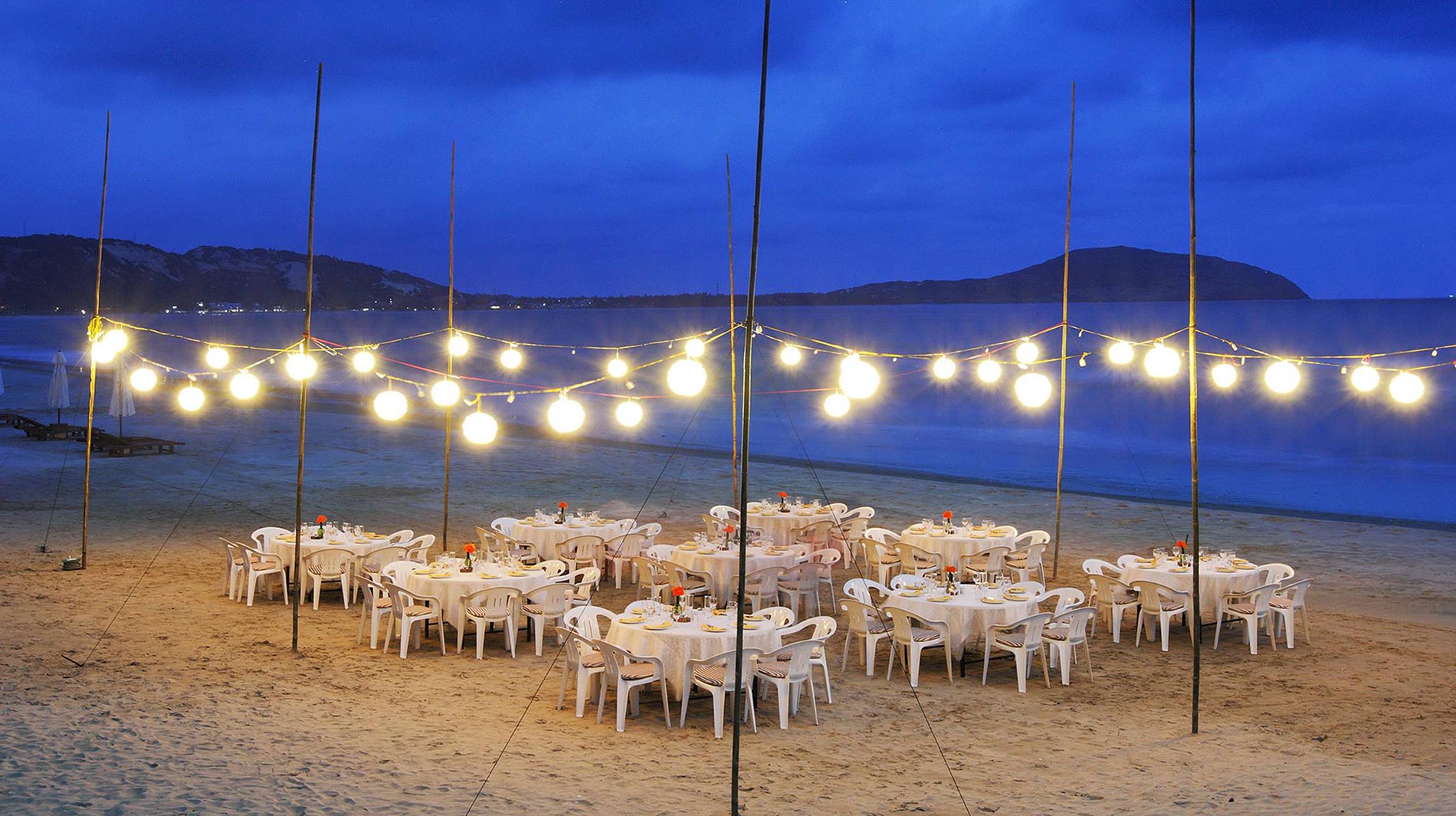 Outdoor Banquet Area
We offer outdoor events for groups of up to 300 people. Treat your team to a barbecue, buffet, theme party or bonfire after a productive day of meetings. Our staff can help you to organise the perfect team-building event.