There's never been a better time to stay at Pandanus. View our latest offers listed below. We look forward to welcoming you to our tropical grounds soon!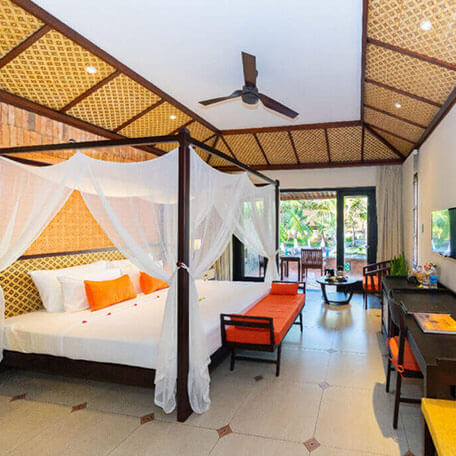 SAVE 50% WITH CODE 'PANDANUS'
An enchanting vacation by the sea awaits at Pandanus. Our beachfront resort blends Cham architecture with modern elements and provides all the space needed to relax and unwind. Use this special offer to stay with us at an unbeatable price.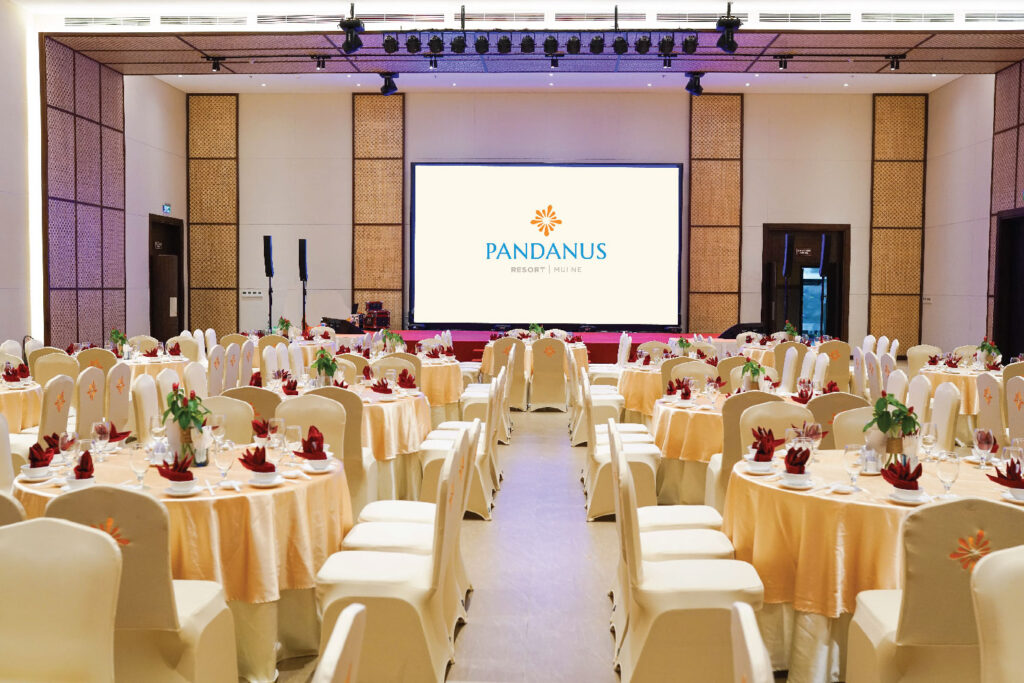 M.I.C.E. package
Break the traditional rules of meetings, let the dazzling gardens adjacent to the white sand beach soothe your soul.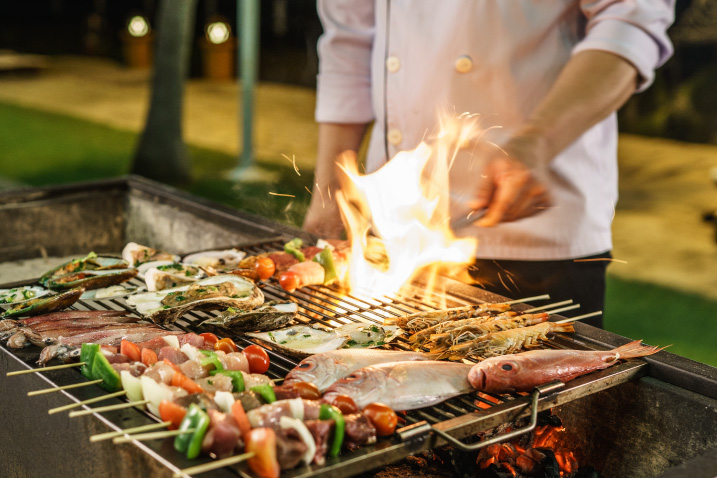 WEEKLY BUFFET 'TASTE OF MUI NE'
Enjoy a marvelous weekend with the family on our lush, tropical grounds. When Saturday night hits, savor the taste of Mui Ne specialties, plus a wide selection of grilled seafood. All the while, let melodies from the Stardust Band enchant you.