There's never been a better time to stay at Pandanus. View our latest offers listed below. We look forward to welcoming you to our tropical grounds soon!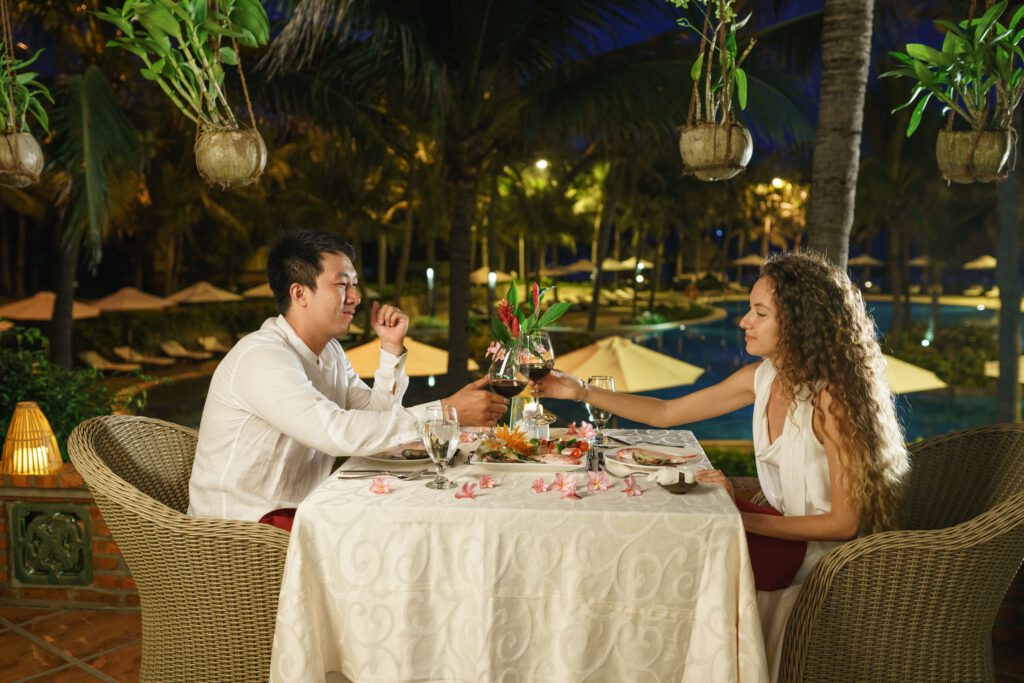 SEASON OF LOVE
A woman is at her most beautiful when she does not belong to anyone
and a woman is at her fullest when she has found her true partner.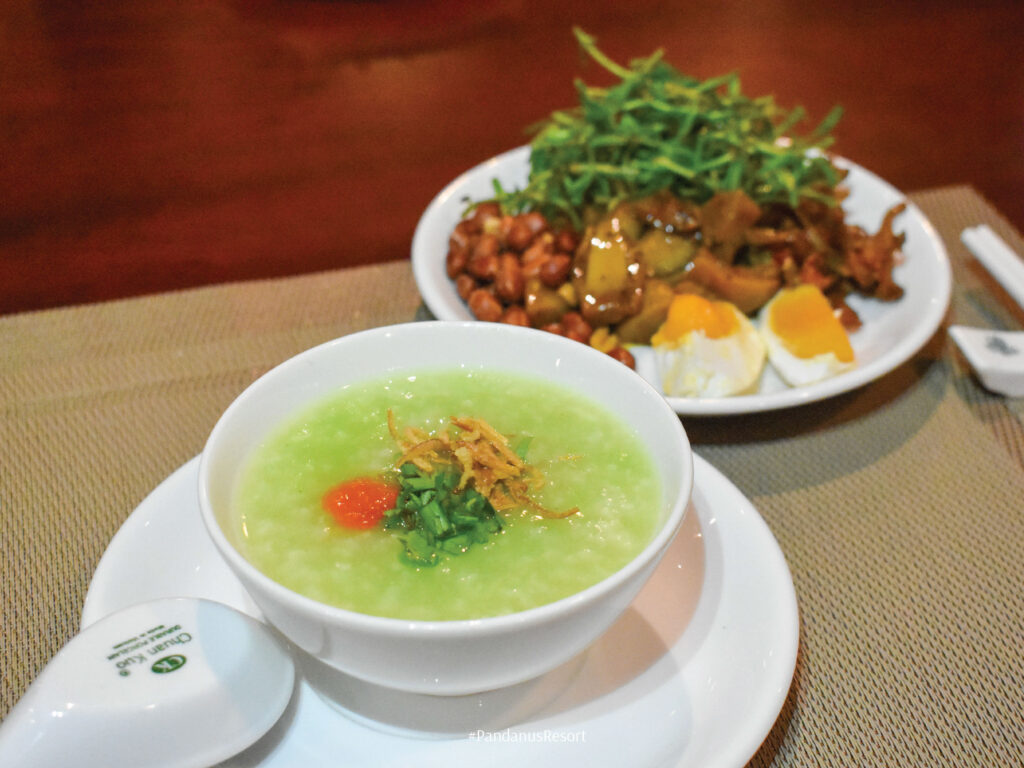 Happy Friday
Enjoy our light snack before bed every Friday from 21:30 until 23:30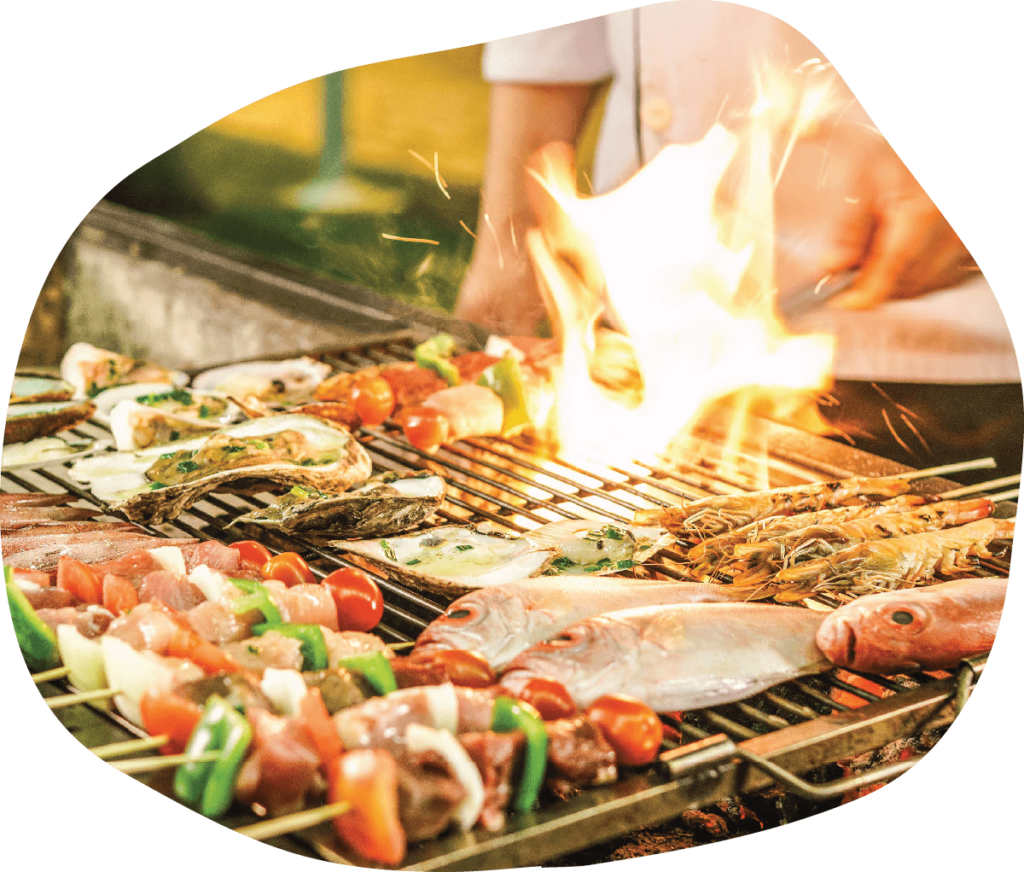 WEEKLY BARBEQUE BUFFET 'TASTE OF MUI NE'
Enjoy a marvelous weekend with the family on our lush, tropical grounds. When Saturday night hits, savor the taste of Mui Ne specialties, plus a wide selection of grilled seafood. All the while, let melodies from the Stardust Band enchant you.